We're excited to launch our new seasonal newsletter – SPRING EDITION.  
We're firing on all cylinders at MyTrucking. We've got truck loads of great things happening in the business and with our customers – so we thought what better way to keep you all up to date than a newsletter! 
This newsletter will be going out seasonally– highlighting our AMAZING customer catchups, NEW product releases, NEW team members and more. Keep an eye on our online news page as we update this regularly with the latest industry news.
"Our customers and their feedback on the product continues to be a huge part of our growth and success! Our new seasonal newsletter aims to highlight our amazing MyTrucking community and share insights into our growth." 
– Nikola Berryman, Head of Customer Support & Success.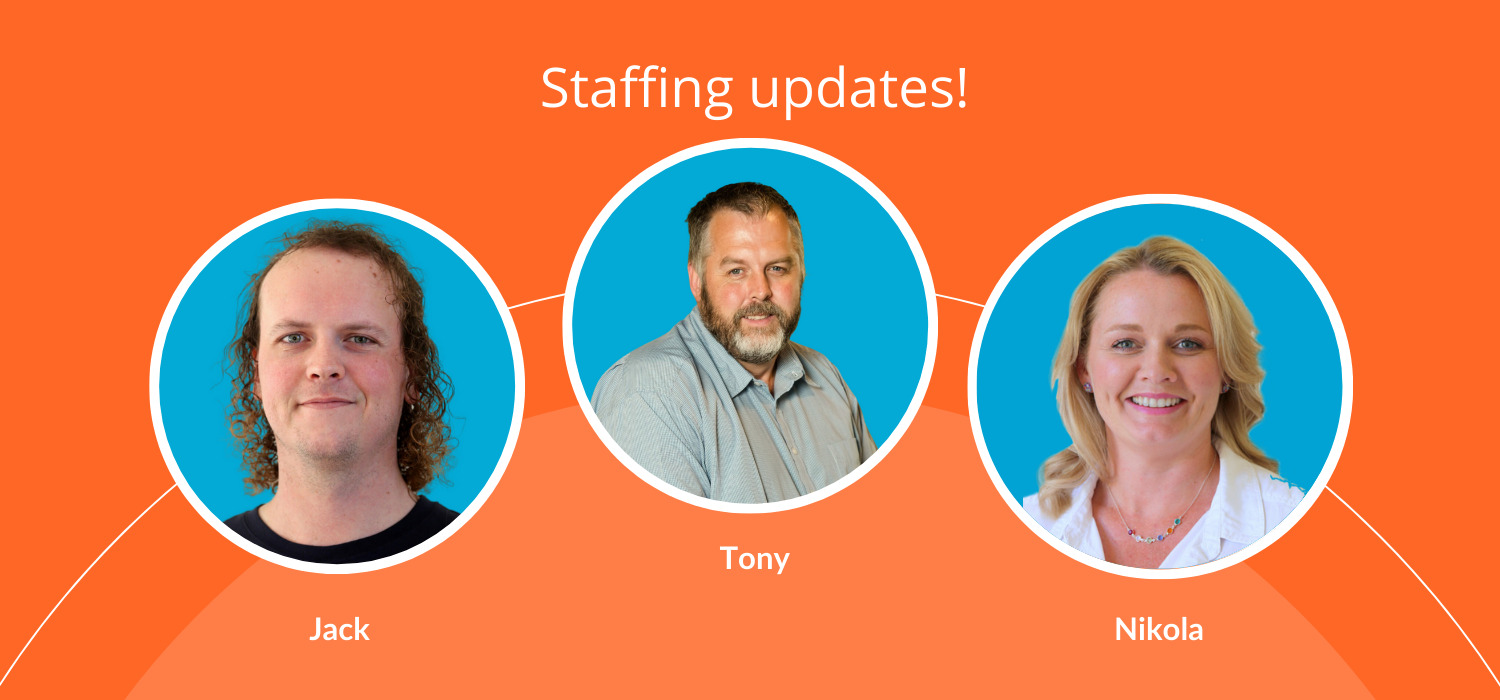 Our team is growing – and expanding to Australia! 
In September we welcomed

Jack Allen to our Support Team as our Customer Success Specialist. You'll probably talk to Jack on the phone and on our online support chat. If you're wanting a MyTrucking demo – or a demo in person – he'll be doing some MyTrucking road trips around New Zealand, so be sure to say "Gidday, Jack!"


In December

Nikola Berryman

is heading over the ditch to Australia to take up a new role for MyTrucking as our Head of Victoria Sales. Nikola is currently our

Head of Customer Success, so will be taking a wealth of MyTrucking experience over to Australia with her. She has spent a lot of time in Australia this year, attending conferences and meeting our customers – so will hit the ground running. She'll be missed here in the Kiwi office, but we know she'll do great over there!

In November Tony Warwood will become our General Manager. Tony is currently on the MyTrucking advisory board, and brings a wealth of industry knowledge and experience, having previously spent nearly 15 years at ERoad in a variety of roles from sales up to General Manager.
Meet the Team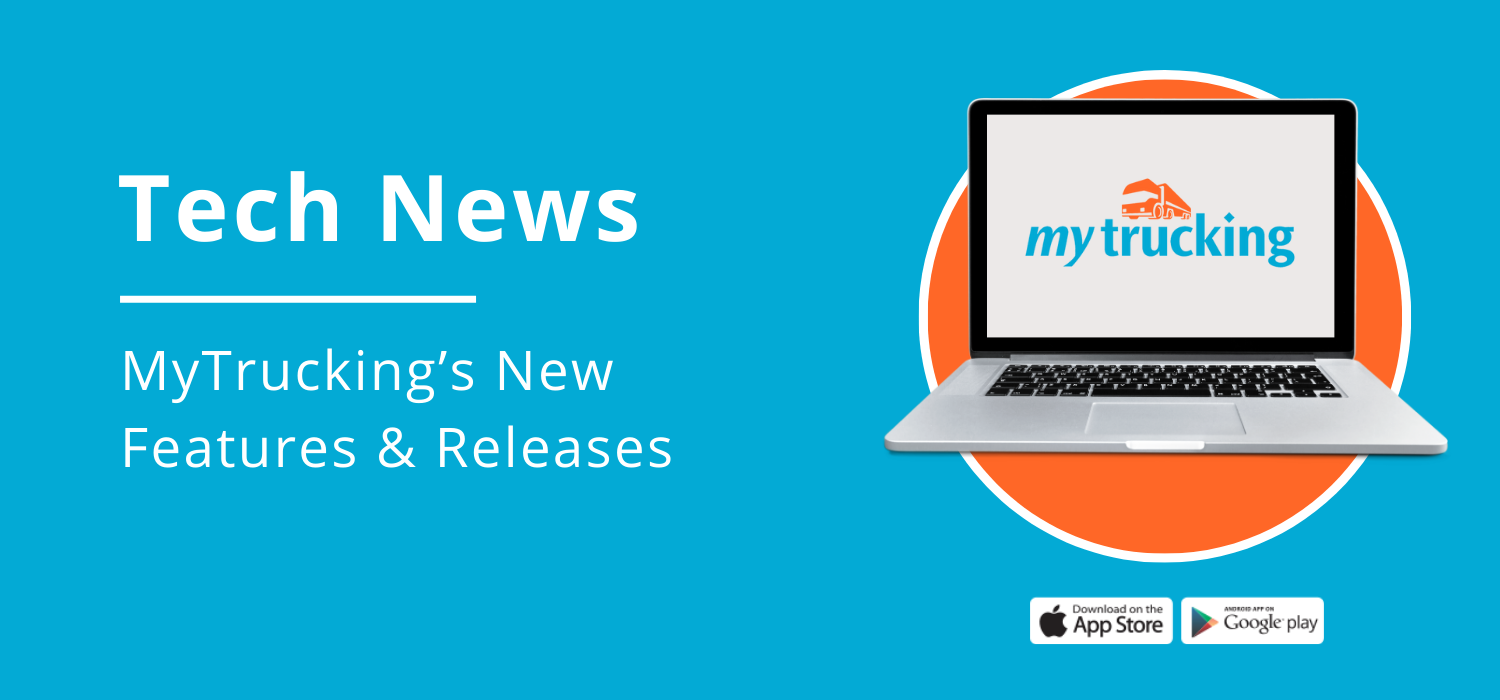 MyTrucking tech updates – and what's to come! 
Top picks of latest product features:

 

Scannable feature

on mobile app

Individual accept

of jobs on mobile app

D

river attachment

s

through to Xero invoice

Bulk accept

–

a more streamlined approach to managing importing and reviewing jobs.

 

Refreshed MyTrucking website pages:

new homepage

,

how it works

,

success stories

, plus more. Also, you can keep up with all our

latest news

.

What's coming next with product features: 

Multileg: ability to have multiple locations on one job

Subcontractor rate field

Multi select in report builder (custom reports)

Jobs API: the ability to import jobs via automatic process

Client attachments.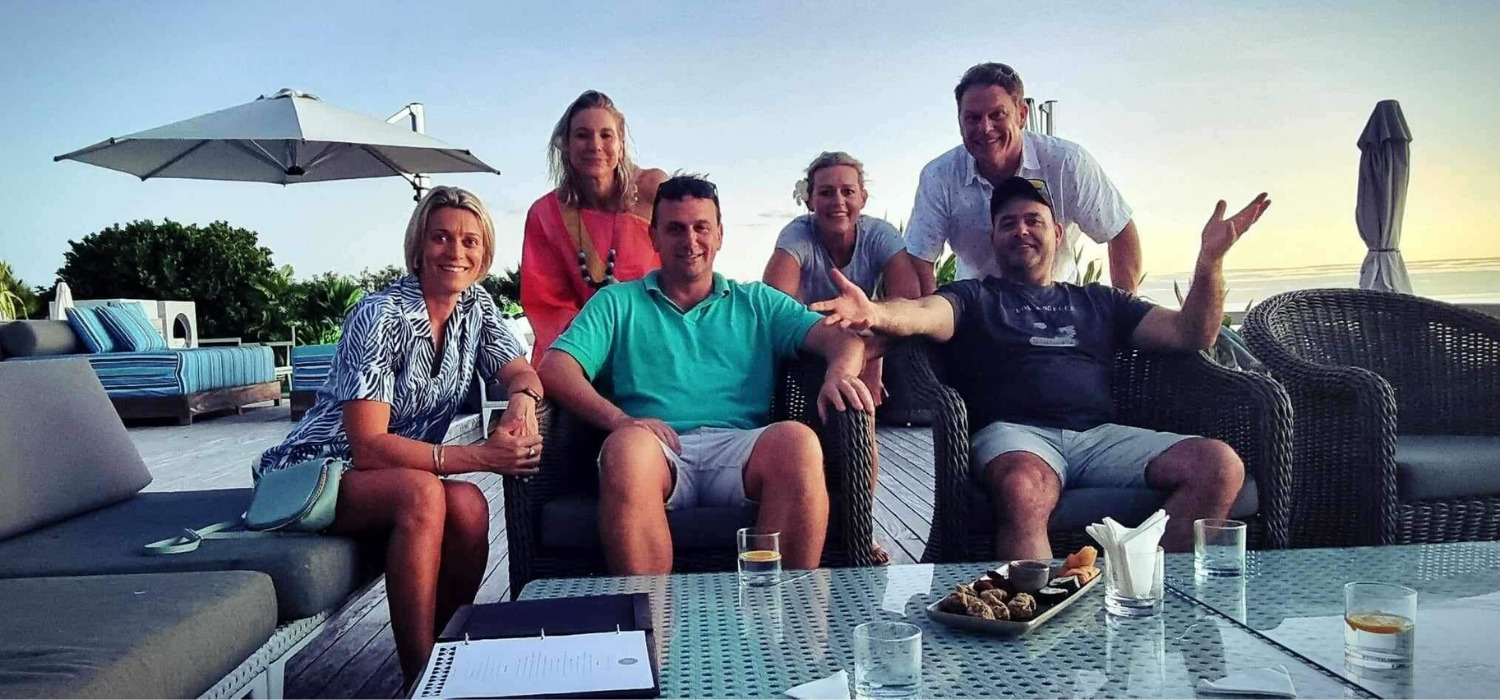 Feature story: Nine years on 
We often talk about how MyTrucking was created to help out some mates. But we've never really told you the story of how it all happened. To celebrate nine years of MyTrucking, Sam and Sara recently took four very special people away on a trip to celebrate what they helped create.
Read More
Is MyTrucking right for you?
MyTrucking is designed to assist transport operators with job management workflow. Watch our free demo or book a demo or free trial.
How it Works
Book in a visit from MyTrucking! 
Are you, or someone you know, keen to jump on board with MyTrucking? Let's show you in person how it works and how it can integrate into your business. We'll come armed with answers to your questions and ready to help simplify your business. 
For New Zealand

: We're busy road trip planning around the North Island, New Zealand for

October and November.

Express interest in a visit – we'd love to meet you!
For Australia:

We're also planning visits in

early 2024

in Victoria.

Express interest in a visit – we'd love to meet you!
Express interest in a visit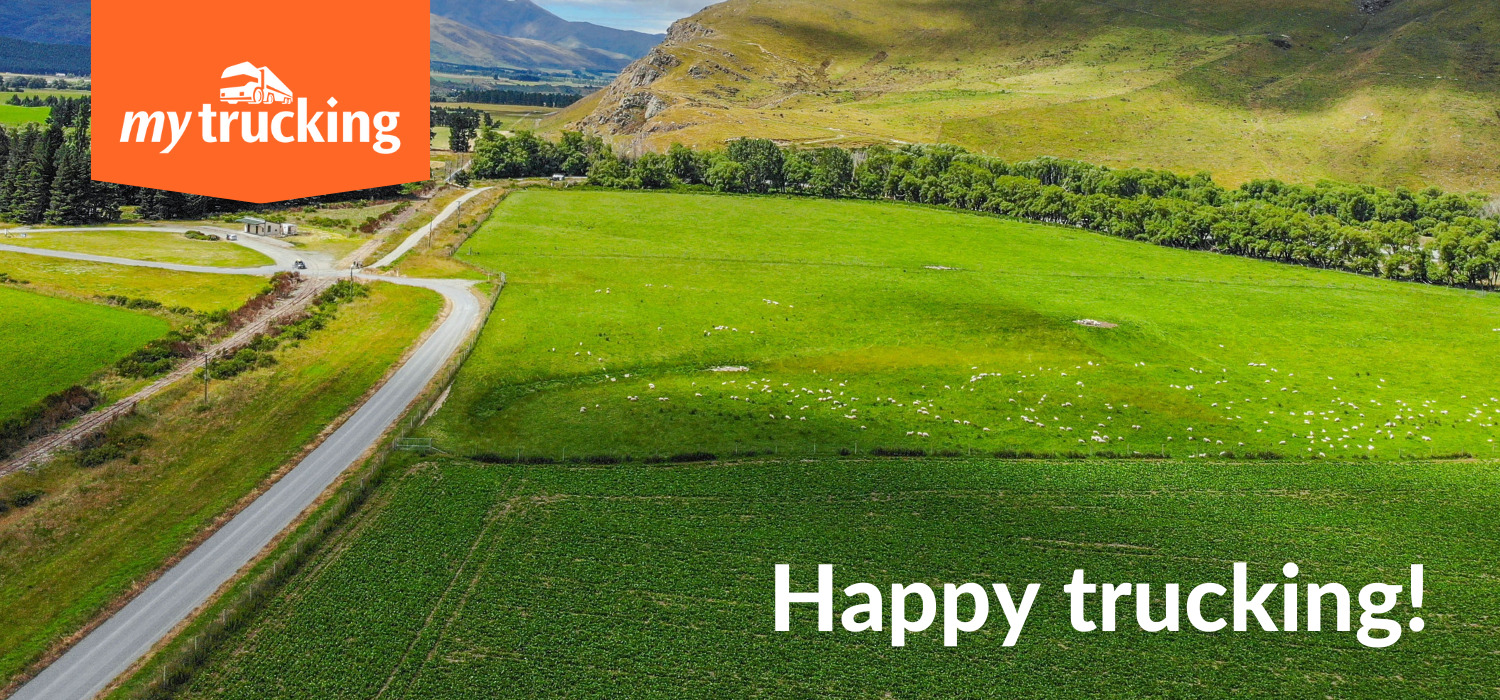 Don't forget, if you're a MyTrucking customer you can REFER A MATE – and we'll send YOU a $50 gift card! 
MyTrucking is all about family. It's thanks to our MyTrucking family – (that's you!) – that we're here and it's also thanks to your referrals that we're growing so fast.
Any questions about MyTrucking? Contact us. We'd love to hear from you!
Happy Trucking!
The MyTrucking Team.
Refer a Mate