Simple yet powerful transport management software
Accessible – by you and your team – anywhere you're online; you can ditch the paper diary!
Spreading & general contractors
MyTrucking helps transport businesses with their job management. Replicates the traditional paper system.
Simple and powerful time-saving tool to streamline your business, and grow your bottom-line instantly. Simple setup, no contracts, and full support along your journey.
Single entry
From a single entry the job flows through to invoicing like magic.
Cloud based
Accessible from anywhere you have wifi or network connectivity.
Driver app
Drivers app works with iPhones, iPads, Android phones and tablets.
Auto-pricing
Save time looking for that last used rate, it's automatically applied.
Trusted by customers world-wide
Easily connect to your other systems
MyTrucking is simple yet powerful transport management software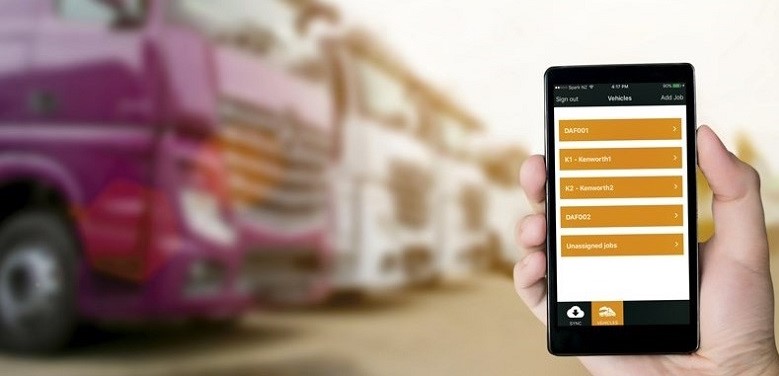 What Is A Transport Management System (TMS)? A transport management system (TMS) is logistics software that allows businesses to optimise, plan and execute their shipments. Using AI technology, the platform can create custom reports, provide...
read more
Simple and powerful cloud-based management software – MyTrucking - is lifting the admin load on many small to medium-sized transport businesses throughout New Zealand and beyond. It all started with one rural family wanting to help out another....
read more
© 2022 MyTrucking Ltd. All rights reserved