Let's get moving.
Simple yet powerful transport management software.
Get better value from your time!
Give us 14 days and we will change your world.
MyTrucking's clever auto-pricing and Xero/MYOB integration makes invoicing almost fun.
Spreading & general contractors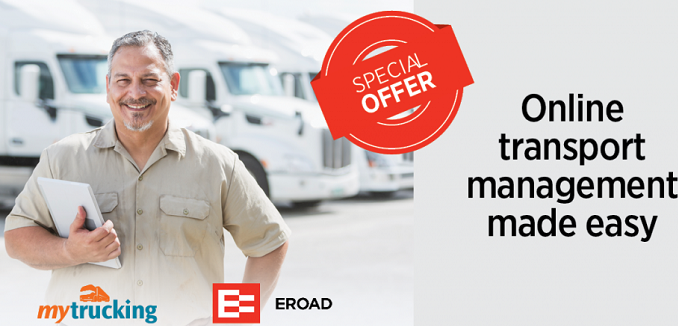 EROAD Special Offer
At MyTrucking we believe that good partnerships are the key to running a better business.
We've teamed up with GPS partner EROAD to provide a special offer, available to NZ and AU MyTrucking customers until 31 Mar 2021.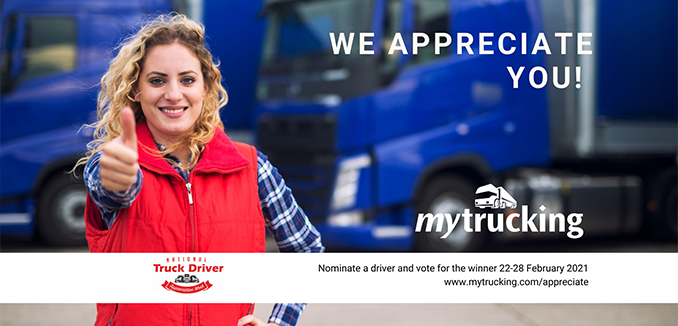 NZ Truck Driver Appreciation Week 2021
Nominate a driver that you really appreciate – and they're in to win a hand painted, personal commission by Rochelle Thomas Trucking Art.
NZ Truck Driver Appreciation Week runs from 22 – 28 February 2021. We'll be out on the road during the week handing out goodie bags!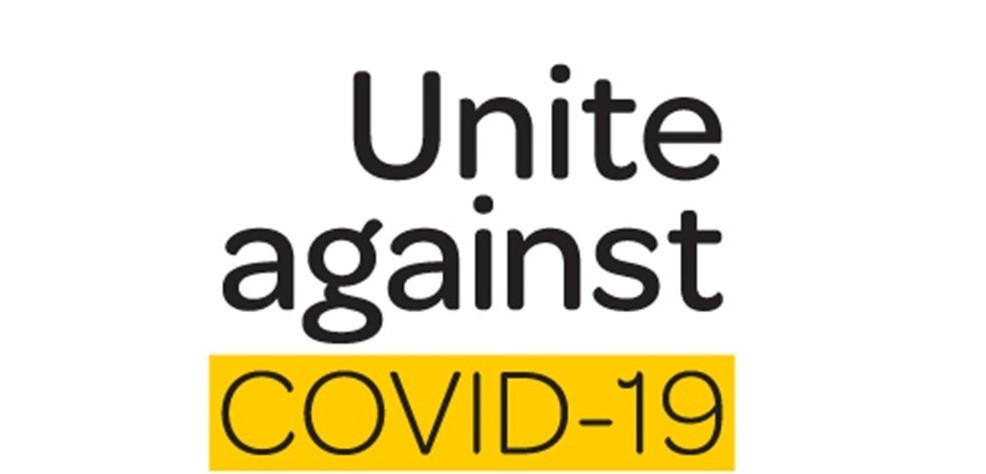 Go contactless
As an essential service, transporters need ongoing efforts to go contactless and paperless.
Here's a few simple ways that MyTrucking can help you maintain physical distance between you, your drivers, and your customers. Stay safe!
Popular features that will change your world
Simple yet powerful time-saving tools to stream-line your business and grow your bottom-line.
Simplicity
No training required, every member of your team will be productive from day one.
Single entry
From a single entry the job flows through to invoicing like magic.
Easy job management
Split, copy and replicate loads & jobs, or change vehicles all quick and easy.
Custom reporting
A powerful reporting engine, create and save regular reports, dead easy.
Cloud based
Accessible from anywhere you have wifi or network connectivity.
Smart entry
Smart sensors such as changing a rated price to fixed simply by entering a total.
Integrated invoicing
Fully integrated with Xero & MYOB AccountRight makes invoicing a breeze.
Driver app
A drivers app that works with iPhones and iPads & Android phones and tablets.
Invoice descriptions
Preset invoice descriptions save time and typing, captures job information automatically.
Position at a glance
Executive view shows financial position & vehicle performance at a glance
Enterprise
An enterprise add-on enables enterprise based views based on business units.
Auto-pricing
Save time looking for that last used rate, it's automatically applied.
Trusted by customers world-wide
24/7 Help Centre
Help articles, getting started guides, tips & tricks and many other resources you can discover at your own pace.
Setup Wizard
Setup for Xero or MYOB AccountRight customers could not be simpler, answer a few questions and away you go.
Free Live Demo
Want to have a guided experience? No problem our support evangelists will happily demonstrate the power of MyTrucking. Book a time now.
What am I getting?
You are signing up to a 14 day free trial with MyTrucking. This trial account will have all the features of the MyTrucking service without limitation, this way you will get to experience the full power that MyTrucking has to offer. By signing up for a free trial you agree to our terms of use and privacy policy, a credit card is not required.
What is the process from here?
After submitting this form we will set you up with a login to MyTrucking. We will try to call you, as we find a quick 5 min chat to answer any questions you have helps you get the most out of your trial.
What if I get stuck?
Use the in-app chat feature, all support is free, or call us; a quick 5 min chat usually resolves all the questions you have.
What happens at the end of my trial?
At the end of your 14 day free trial you will be asked if you want to continue to use MyTrucking. If you choose not to use MyTrucking your trial account will be removed and you will no longer have access to MyTrucking. A yes response will signal the start of your billing period, you can cancel at anytime without penalty.
© 2021 MyTrucking Ltd. All rights reserved