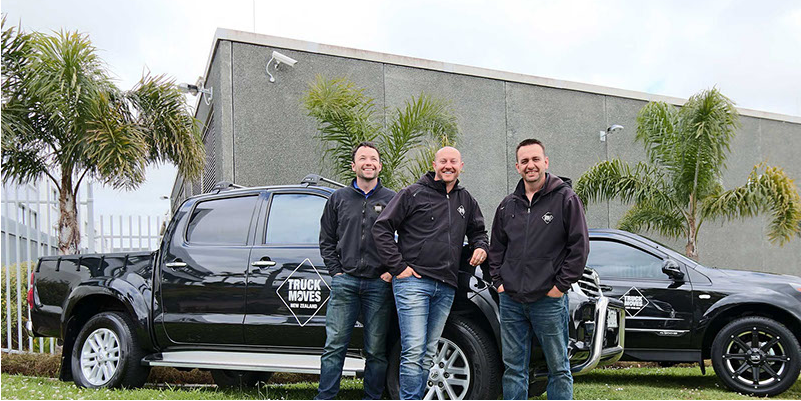 Vehicle Delivery
Truck Moves – Queenstown, NZ
No Vehicles, just a great team
A Fast, Cost Effective, and Convenient Vehicle Delivery Service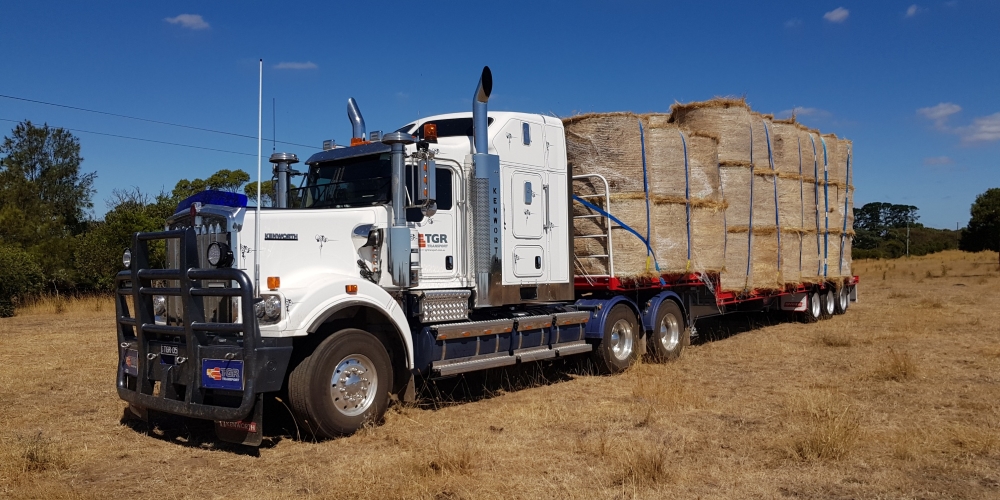 TGR Transport
TGR Transport – Highton, Vic, Aus
TGR Transport provides Australia-wide services transporting a wide range of products. Supplying pilot vehicles and necessary permits and port passes.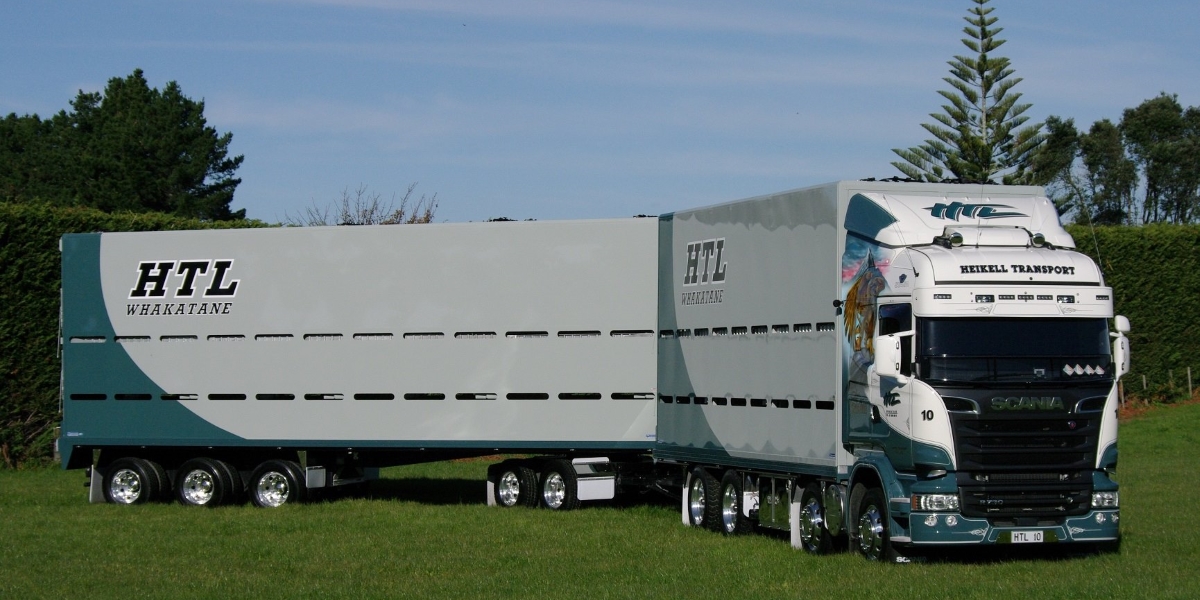 Livestock & Spreading
Heikell Transport – Whakatane, NZ
Heikell's are a livestock cartage company based in Whakatane NZ servicing mainly the North Island and the South Island as required. They also run a fertiliser ground spreading service.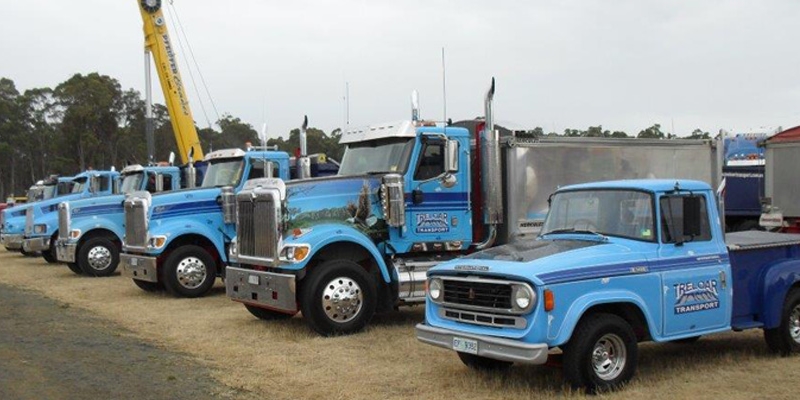 Civil Construction
Treloar Transport – Sheffield, TAS, Australia
50+ Vehicles, Implements, and Personnel
Treloar Transport offers a complete civil construction service operating on the north and west coast of Tasmania.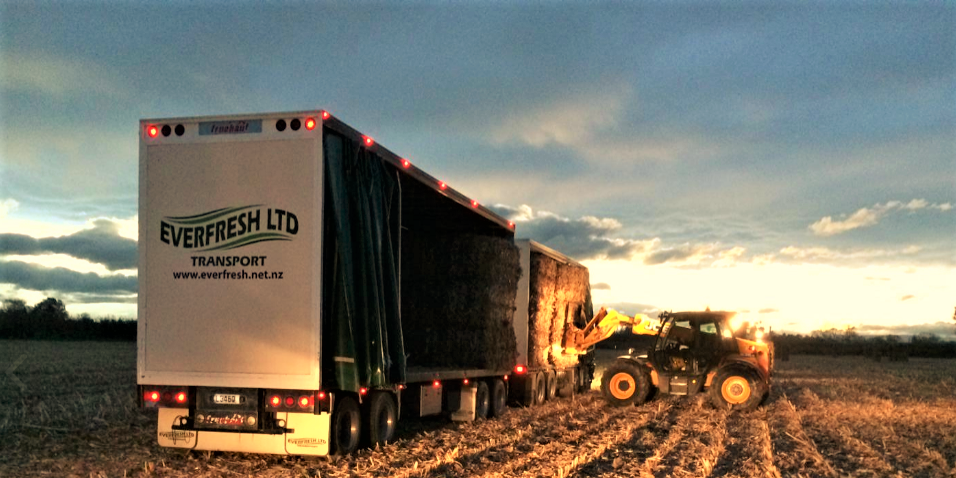 Produce, Bulk, and Containers
Everfresh Transport – Hastings, NZ
A general, bulk, container transport business specialising in fresh produce transport.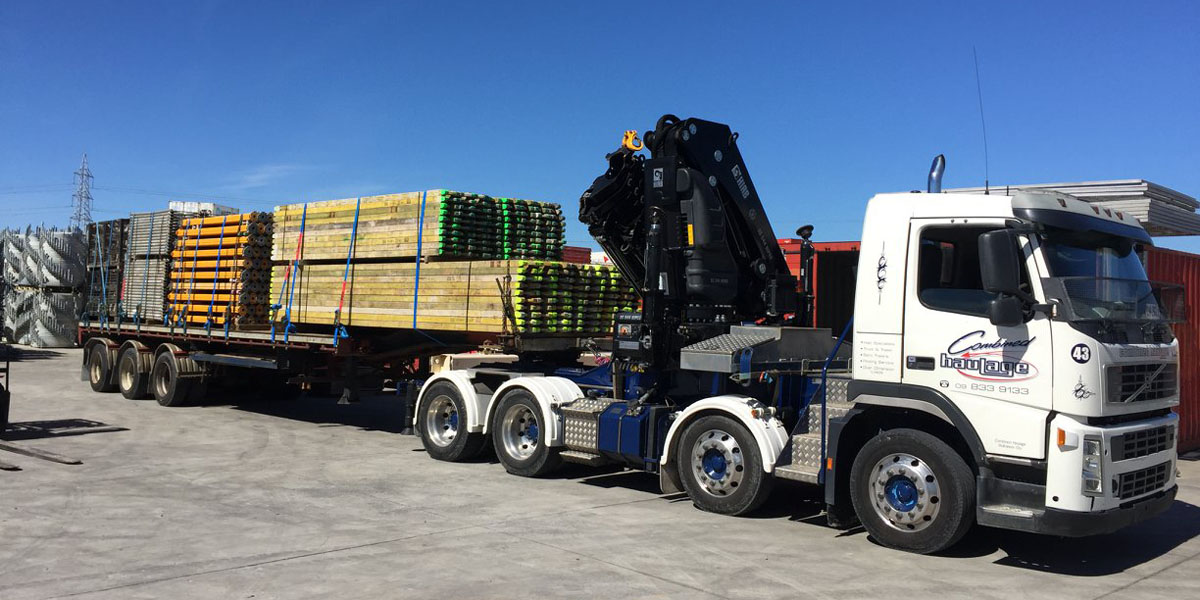 Hiab specialists, Auckland Area. 
Combined Haulage
Combined Haulage is proudly owned and operated by Rod Adams.
The family business is based in Swanson, West Auckland and services the wider Auckland area.
Combined Haulage employee six fulltime professional drivers and have a quality fleet of nine Trucks, which are adaptable to multiple situations.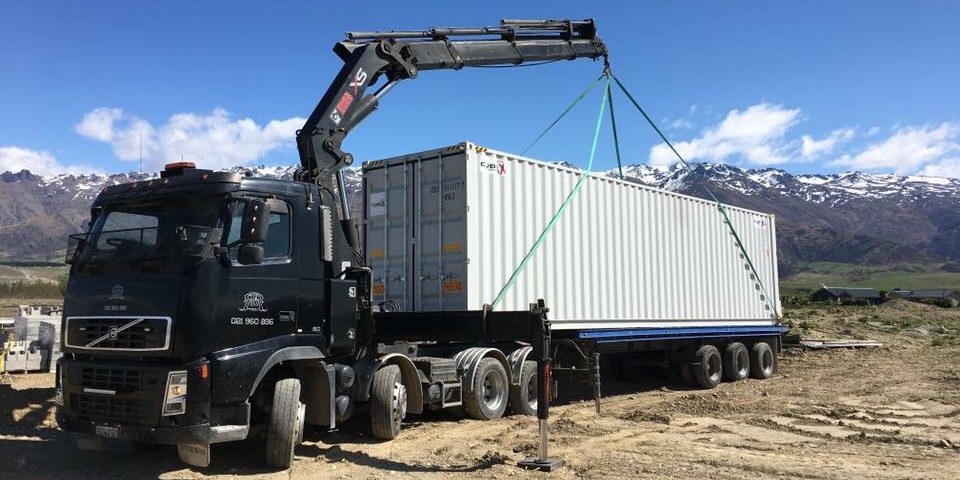 Moving anything, anywhere
R&R Hiab Ltd
We are the Lower South Islands leading lifting and transport professionals. We take pride in our Kiwi 'can do' attitude to deliver you exceptional, safe service, every-time!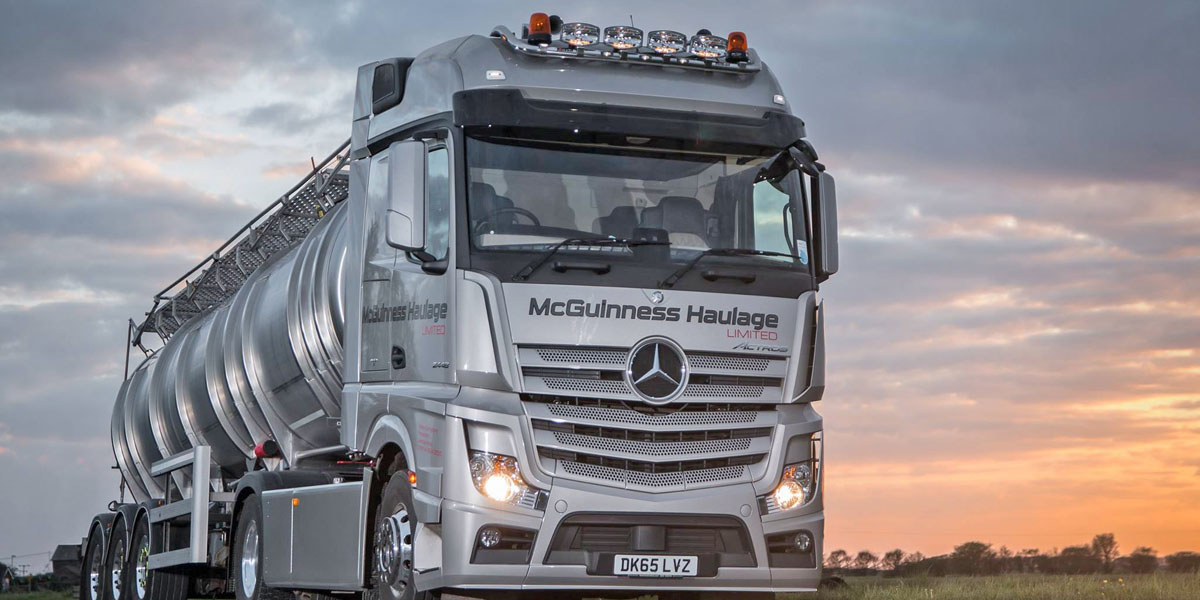 Bulk Haulage
McGuinn

ess Haulage – Preston, UK
Specialising in bulk haulage mainly in the North West of the UK but also across the rest of the UK.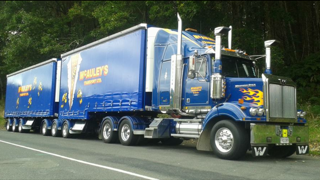 Leading Transport Specialists 
McAuley's Transport Ltd
McAuley's Transport was established in 1964 and is located in Masterton.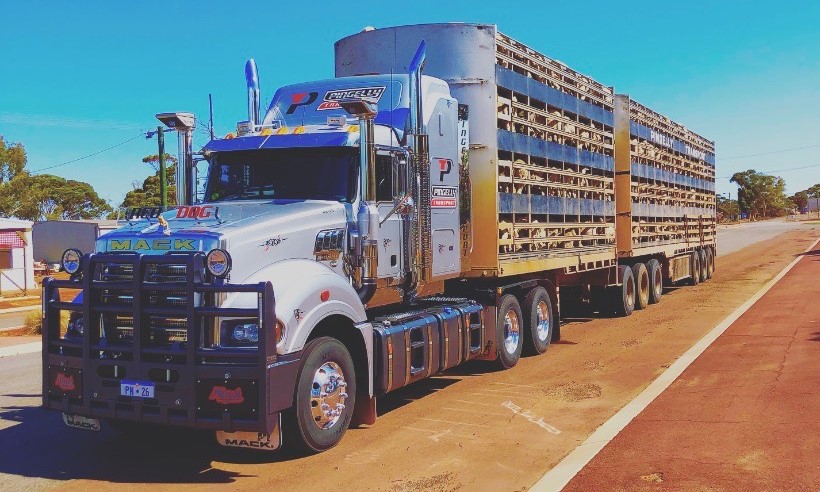 Bulk and livestock across the Wheatbelt 
Pingelly Transport
Pingelly Transport was established in 1983 and is located in Western Australia.
© 2021 MyTrucking Ltd. All rights reserved