We are building a global software business in the transport management space. We are interested in hearing from energetic, smart, highly motivated, creative individuals who can help achieve our goals. Talk to us about a career at MyTrucking. We would love to chat with you.
Senior Web Developer
We develop, maintain and support a SaaS job management product for the transport industry. The MyTrucking platform manages thousands of jobs, users, vehicles and drivers across New Zealand, Australia, United Kingdom and Ireland every day.
We're growing and we're ambitious. We're now looking for at least one full-time Senior Web developer to join our existing Product team. This is a rare opportunity to be part of a growing international SaaS business run out of the idyllic Wairarapa. We'd love you to be able to work out of our offices however we are very open to you being Wellington based, with semi-regular visits across to our main office.
In your role you will be:
Using your skills to contribute to and maintain the MyTrucking Web Application, Mobile Application and Customer Portal
Contributing input to the design and usability of new features
Getting into the details alongside other developers, sales and support teams
Reviewing and testing code produced by other developers
Writing unit tests, because you know the value of testing
Sharing your best practice knowledge
Please email [email protected] for any further questions, or email your CV through to [email protected]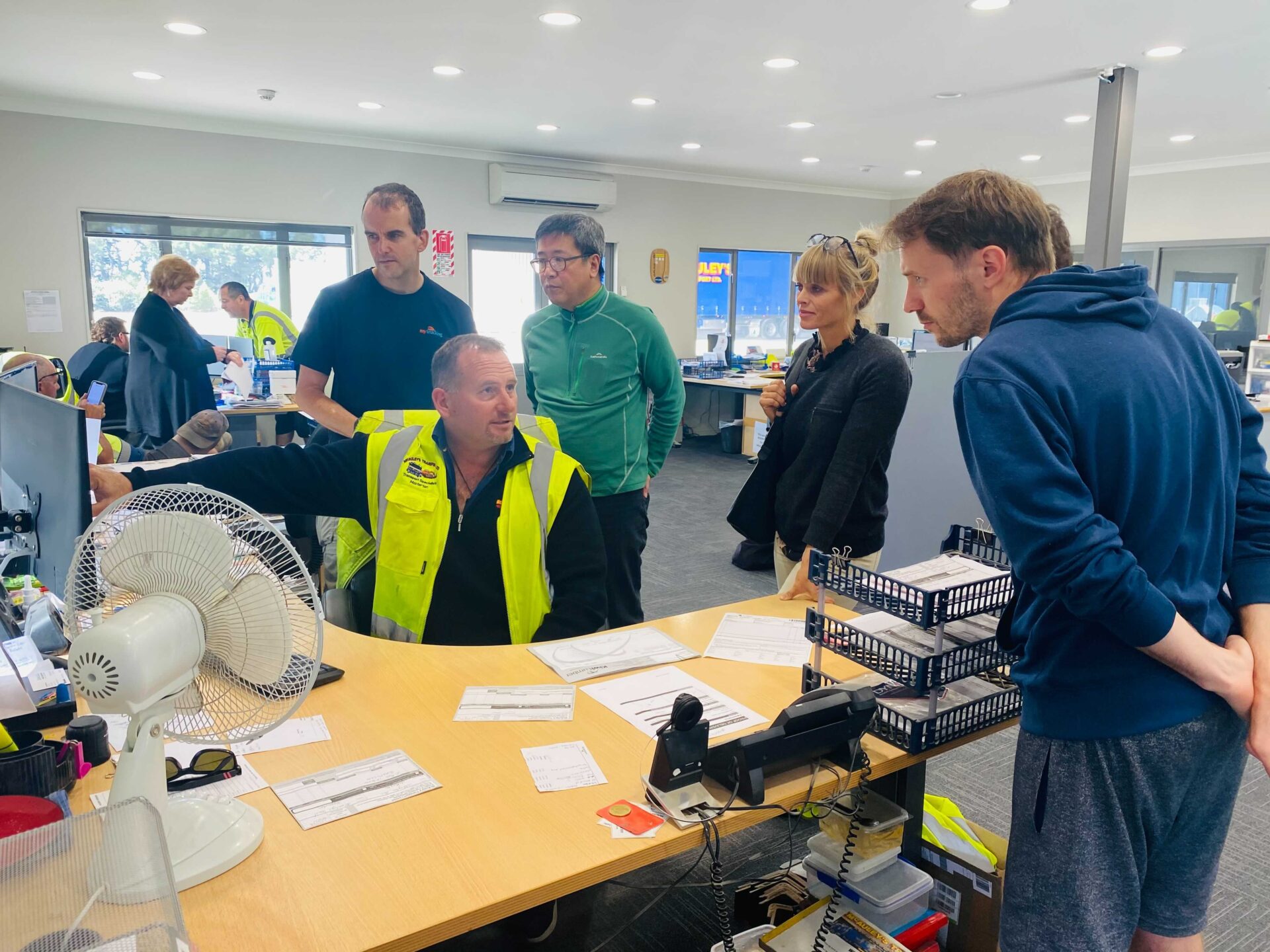 Cold Caller / Telemarketer
Are you are an experienced telemarketer/cold caller. We have a 4 to 6 week contract to research and qualify our leads in Australia.
In your role you will be:
Researching and qualifying leads using MyTrucking's existing prospect database
Update and maintain our prospect database
Transport industry knowledge beneficial
This role is for a experienced cold caller or sales person. The role can be based anywhere (home or office), but must be in the position to have initial training with the MyTrucking team to gain understanding of the MyTrucking programme, and our CRM system Pipedrive.
This is a contractor role, and is for a 4-6 week period, with the aim to start March/April.
Please email [email protected] for any further questions, or email your CV through to [email protected]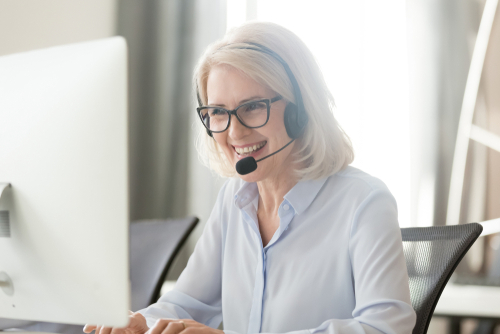 Interested?
If you're keen on joining the ride at MyTrucking, get in touch. We like to hear from people who can make a difference, even if we don't have a vacancy right now.
We are big on due diligence, and reference checking is essential. Send us your resume and provide plenty of references.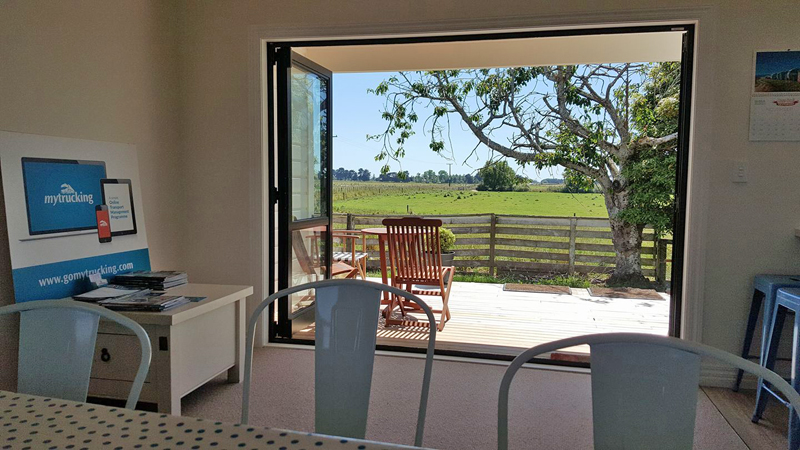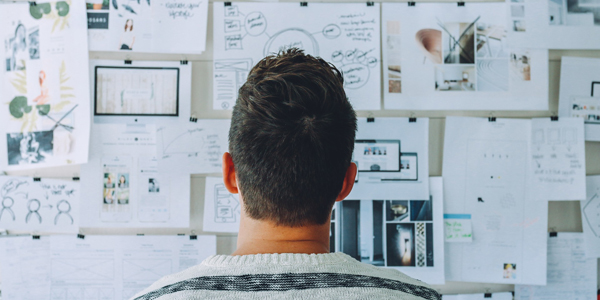 © 2022 MyTrucking Ltd. All rights reserved