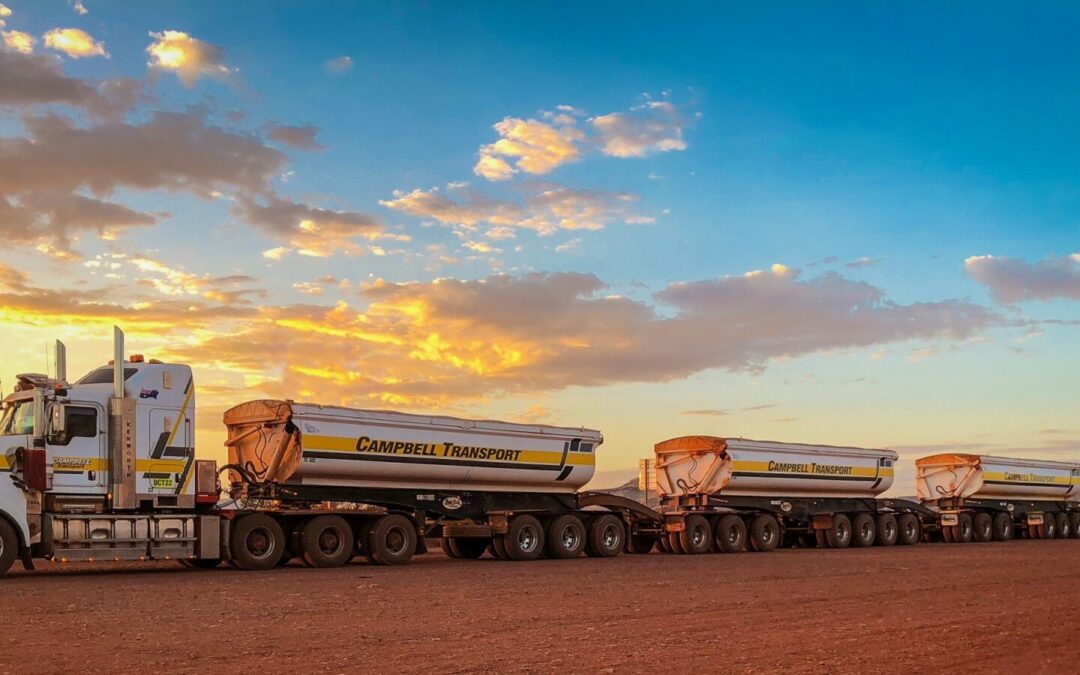 Campbell Transport cut down on paperwork and overcame the challenge of dispatching jobs to drivers in remote locations, often on the road for days, with the MyTrucking driver app. David Campbell founded Campbell Transport at the age of 22, when he bought his first...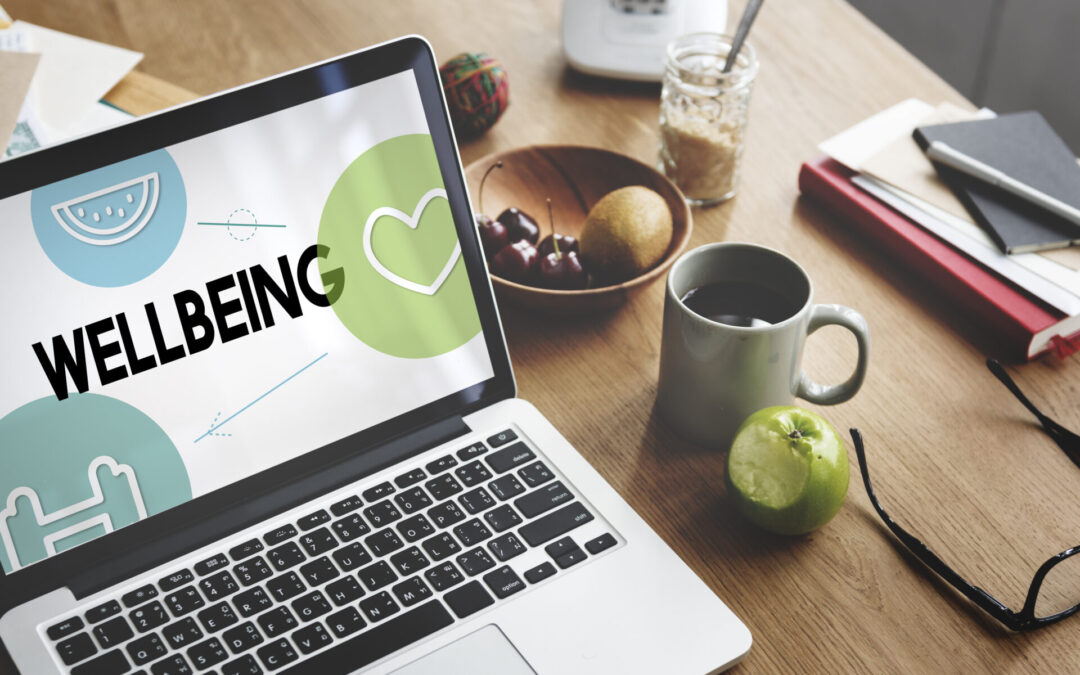 Fuelling up with the right food, staying hydrated on the road, and moving our bodies are key to good health and wellbeing. In this blog we give some practical tips, and easy food swaps that can help you lift your nutrition and wellbeing game. With many truck drivers...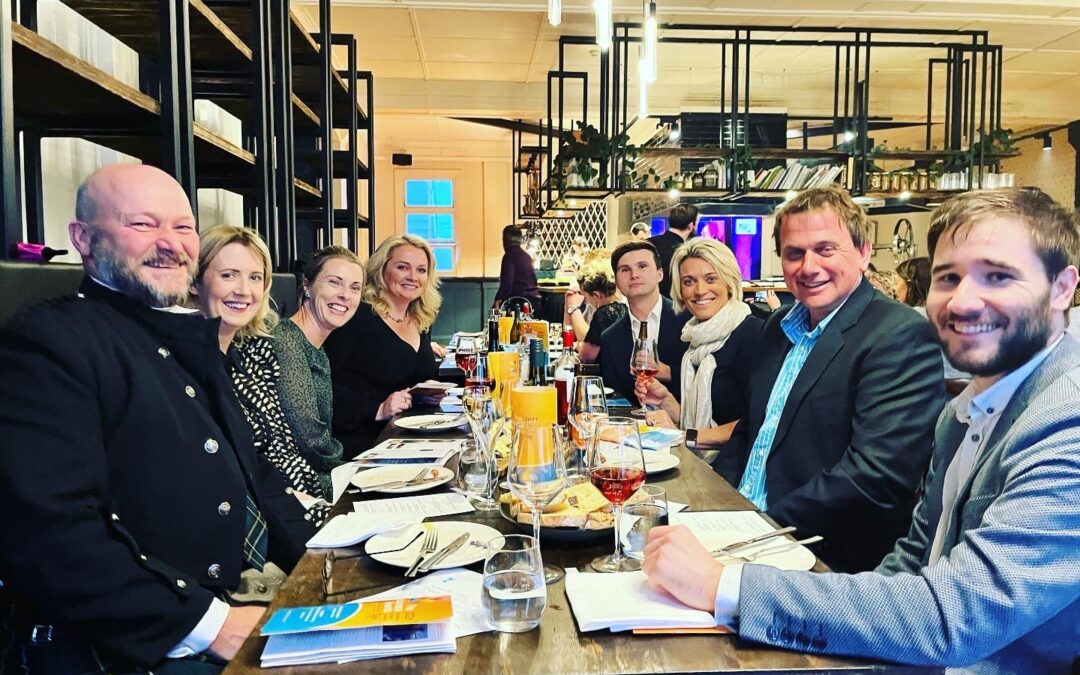 "Great things in business are never done by one person. They're done by a team of people." – Steve Jobs. MyTrucking is a software system, but it's more than clever technology, MyTrucking is people helping people to do their job in a simple, smarter and more efficient...
When we talk about running a successful business, efficiency is a word that crops up time and time again. Creating or finding new ways to be more efficient in your business can lead to significant time and cost savings – something we can all get on board with. At...
Family and business often go hand in hand. The same core values that create a strong family unit – you know, those ones we all admire and wish we were part of -  can be applied to building a great business. At MyTrucking, we're big on family. We view our team as a...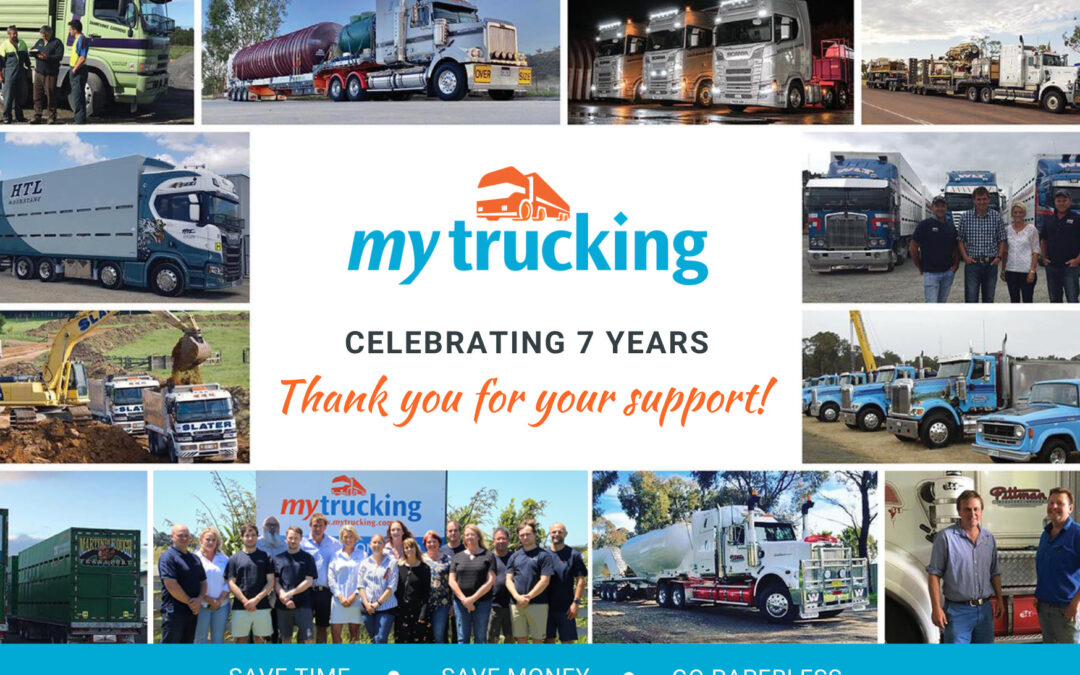 MyTrucking is 7 years old this year! The original MyTrucking prototype application was developed by founder Sam Orsborn for a couple of mates at Wairarapa Livestock Transport (WLT). Not long after getting it up and running at WLT, Josh Hawkins from Martinborough...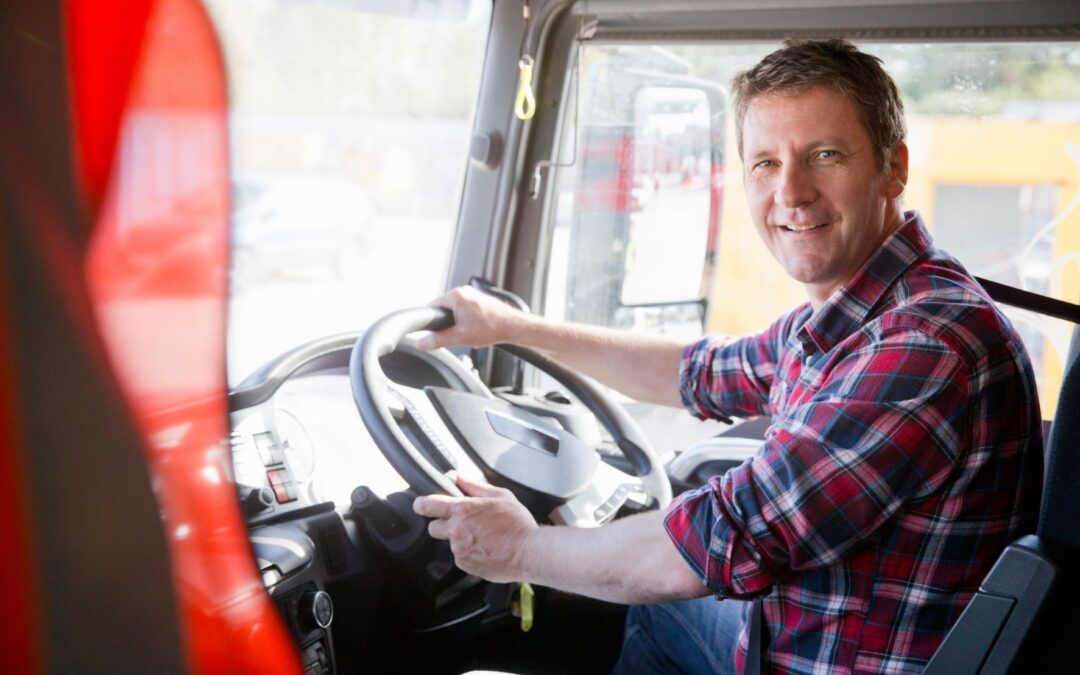 We like the simple things in life. MyTrucking is so simple and easy to get started on, you'll be amazed. We believe so whole heartedly in a simple transition to our trucking software management system that we're willing to bet you'll be ready to ditch the diary in no...
© 2021 MyTrucking Ltd. All rights reserved