Popular features that will change your world
Simple yet powerful time-saving tools to stream-line your business and grow your bottom-line.
Simplicity
No training required, every member of your team will be productive from day one.
Customer portal
Make it easier for your customers to do business with you.
Contactless
Work with low or no face-to-face contact.
Driver app
A drivers app that works with iPhones and iPads & Android phones and tablets.
Invoice descriptions
Preset invoice descriptions save time and typing, captures job information automatically.
History
Client job history available where and when you need it, no looking for it, its right there.
Auto pricing
Save time looking for that last used rate, it's automatically applied.
Single entry
From a single entry the job flows through to invoicing like magic.
Integrated invoicing
Fully integrated with Xero & MYOB makes invoicing a breeze.
Easy job management
Split, copy and replicate loads & jobs, or change vehicles all quick and easy.
Position at a glance
Executive view shows financial position & vehicle performance at a glance.
Custom reporting
A powerful reporting engine, create and save regular reports, dead easy.
Cloud based
Accessible from anywhere you have wifi or network connectivity.
Enterprise
An enterprise add-on enables enterprise based views based on business units.
"What a revelation. I have been in the transport business for over 14 years now and the best thing that has happened to my transport company is finding MyTrucking."
Peter Cecklawi
PC Transport – Revesby, NSW, Australia
Give us 14 days and we'll change your world.
Get full access, free mobile app, training and support at no cost, and no credit card required.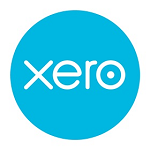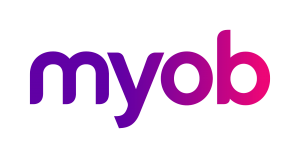 Sync your invoices to Xero to save time and streamline your invoicing.
Sync your invoices to MYOB AccountRight or MYOB essentials to save time and streamline your invoicing.
© 2022 MyTrucking Ltd. All rights reserved