Truck Moves
Learn how MyTrucking helped Truck Moves turn things around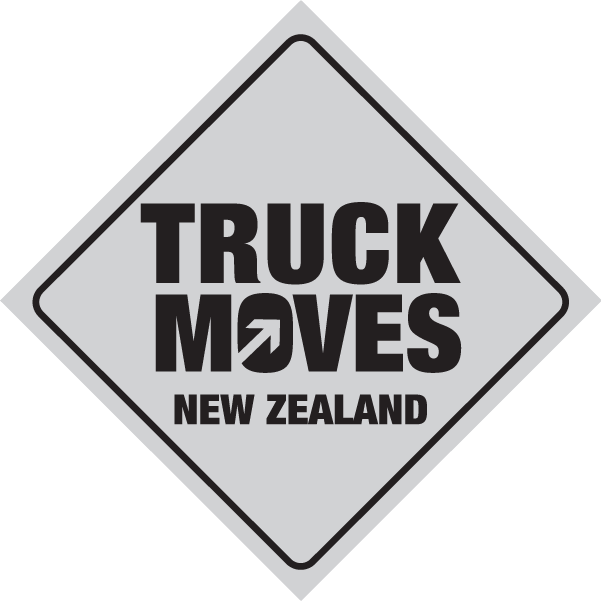 Truck Moves
Not your typical trucking company.
Truck Moves NZ delivery service is a fast, cost effective, convenient way to get your commercial vehicle from, say Auckland to Blenheim.
Specialising in new truck deliveries, Truck Moves New Zealand are more than just a vehicle delivery service. They provide a range of commercial vehicle services such as fleet management, logistics, storage solutions, grooming, portside vehicle quality control and surveying.
They are a family run business and are proud of their willingness to 'go the extra mile' for their clients. With staff based in all of New Zealand's main 'transport-dense' centres, and over 20 years of experience behind them, the team at Truck Moves NZ really know their stuff. You can be assured you're in good hands.
Like all transport firms, good policy and processes make for smooth sailing, the drive to enhancing those processes led them to MyTrucking.
How was the workflow managed previously?
Like many transport businesses Truck Moves NZ were struggling with the return of paper work, from delivery details to driver's expenses.
The delays in getting this paperwork back was impacting on their ability to invoice and, as a result, having an impact on cashflow.
"We also found that data entry was two fold, as we had to manually enter all our jobs into Xero (our accounting software), not just into our workflow software.
"We were managing via another online software company. The program just didn't quite suit our needs, particularly as we are a trucking company that doesn't own any trucks, or carry any goods! We are quite unique, so we required a workflow program that was both unique and adaptable to our business."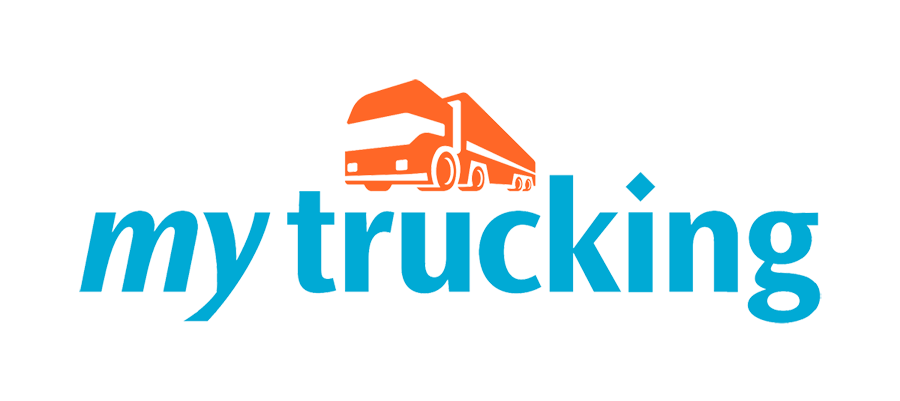 Truck Moves joined MyTrucking in September 2016
Before
Delays returning much needed data
Risk of errors
Delays in invoicing
Negative impact on cashflow
Many aspects of the business were paper-based
After
A reduction in data input and paperwork, freeing up time for our administration people to work on other important facets of our business such as growth, H&S… and actually having a lunch break!
Scalable and reliable for future growth
Information and billing always accurate
Peace of mind, knowing that information is only a click away
Comprehensive reporting allows effective information analysis
Why MyTrucking?
"We loved the fact the company was designed specifically for transport businesses, and being local was a plus – we always try to support local businesses where we can. The adaptability of MyTrucking to suit our rather unique business model was a major plus, including MyTrucking's enthusiasm to assist us mould the program to suit. The result was brilliant."
How easy was it switching to MyTrucking?
"The switch-over was quick and pain free. The program felt far more intuitive than our last program, making training and setting things up much faster. Headaches were kept to a bare minimum, and the support during changeover was superb. In fact, the backroom support hasn't changed – it's fantastic!"
Where has MyTrucking helped most?
"Linking MyTrucking and Xero has been awesome – it has cut the admin team's invoicing time in half. Constant updates and new features coming from the MyTrucking team are always impressive. It seems they refuse to sit on their laurels and are constantly striving to be the best management software available. We know we are in good hands."
What are the key benefits that MyTrucking provides?
"For us, having an app that the drivers can see jobs on whilst on the move, the ability to add photos for fuel receipts to add to jobs, and the dashboard layout are just a snapshot of the many things that drew us to MyTrucking."
Popular features that will change your world
Simple yet powerful time-saving tools to stream-line your business and grow your bottom-line.
Simplicity
No training required, every member of your team will be productive from day one.
Driver app
A drivers app that works with iPhones and iPads & Android phones and tablets.
Integrated invoicing
Fully integrated with Xero & MYOB AccountRight makes invoicing a breeze.
Position at a glance
Executive view shows financial position & vehicle performance at a glance
Auto-pricing
Save time looking for that last used rate, it's automatically applied.
Enterprise
An enterprise add-on enables enterprise based views based on business units.
Custom reporting
A powerful reporting engine, create and save regular reports, dead easy.
Smart entry
Smart sensors such as changing a rated price to fixed simply by entering a total.
Invoice descriptions
Preset invoice descriptions save time and typing, captures job information automatically.
Single entry
From a single entry the job flows through to invoicing like magic.
Easy job management
Split, copy and replicate loads & jobs, or change vehicles all quick and easy.
Cloud based
Accessible from anywhere you have wifi or network connectivity.
© 2022 MyTrucking Ltd. All rights reserved