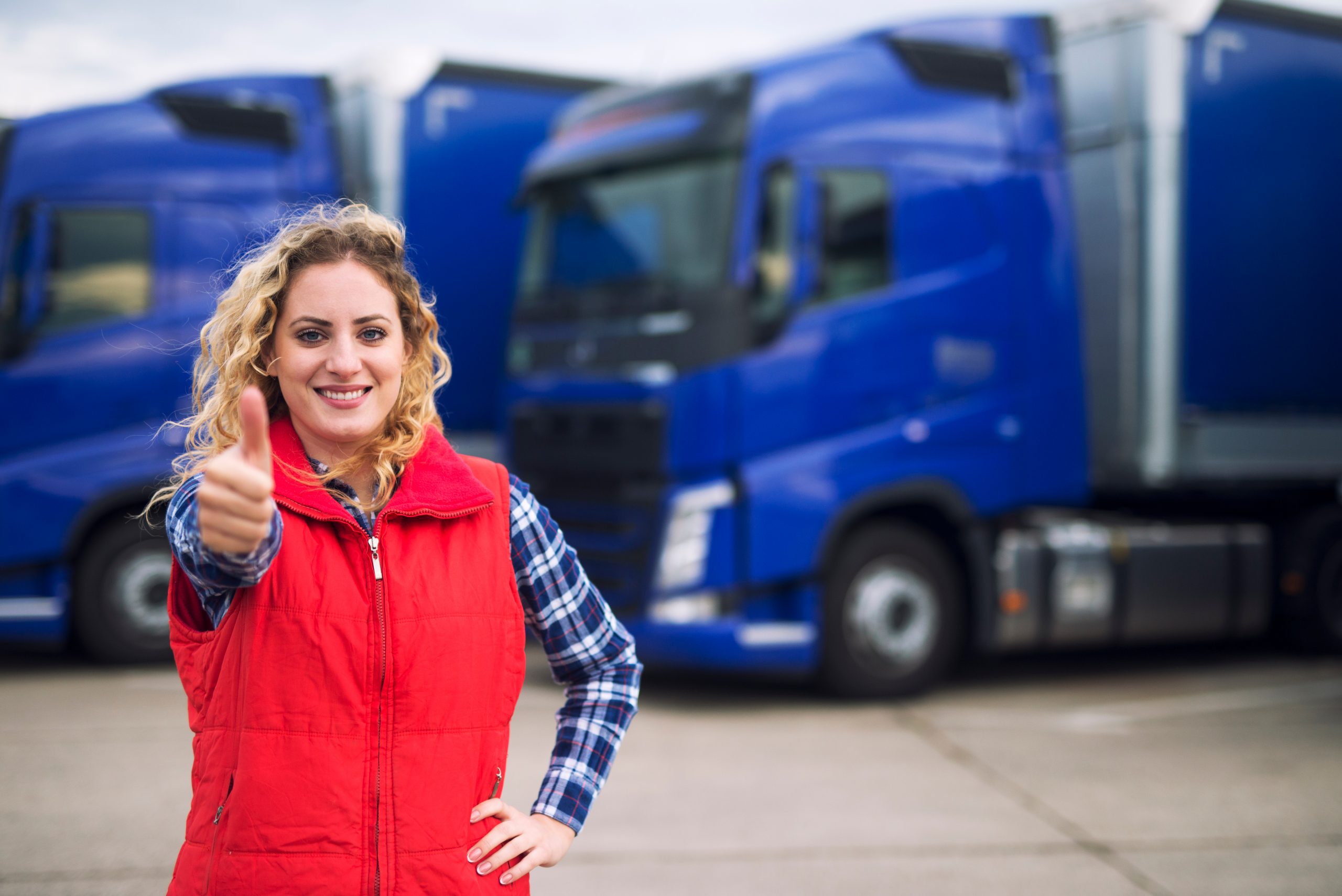 Thank you!
Your trial request has been sent to the MyTrucking team. They're working on getting everything set up for you now.
As account setup is not an automatic process, we will be in touch with your login details as soon as possible.
Our contact email at any time is [email protected]
We look forward to having you onboard MyTrucking.  Cheers from us all!
© 2021 MyTrucking Ltd. All rights reserved