Easy as cloud payroll – a simple payroll solution we like to recommend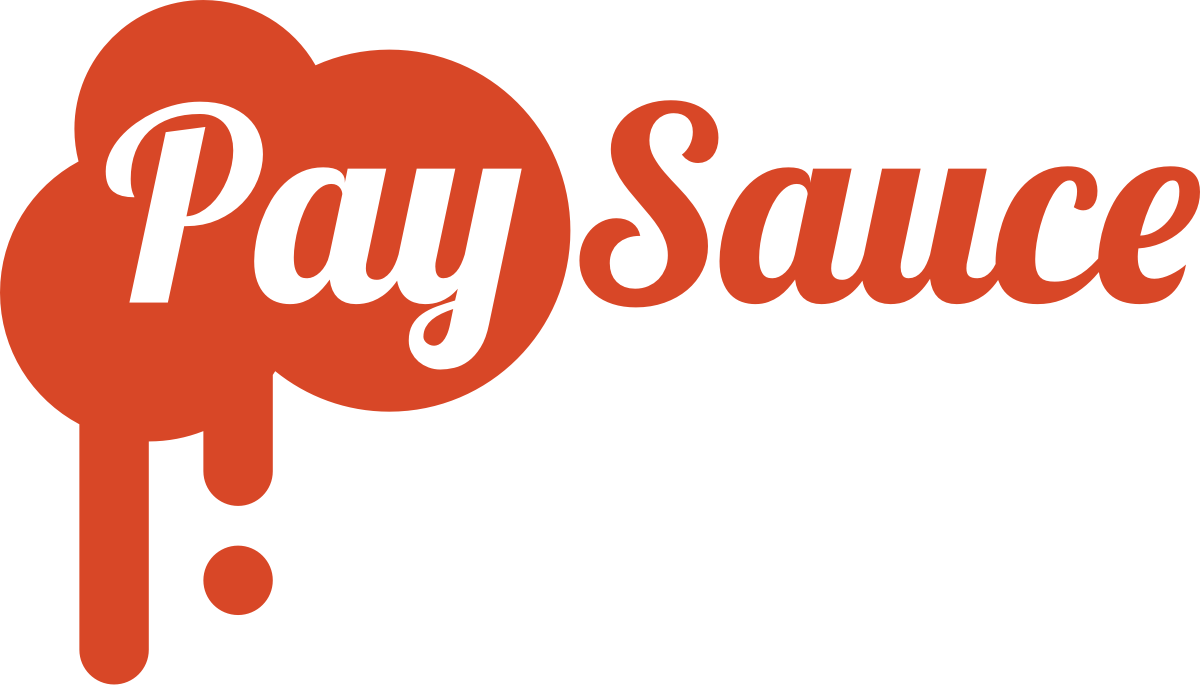 What is PaySauce?
PaySauce is simple online payroll for all businesses with a handy mobile app for staff and employers.
We partner with them because MyTrucking loves to work with simple solutions – and we're never going to build payroll or timesheets into our product, but want you to have access to what you need.
The easiest payroll ever
Who has time to pore over payroll calculations? With PaySauce you just approve staff timesheets and leave.  They calculate wages, PAYE, Kiwisaver, holiday pay and any extra obligations, pay your staff and the tax man, send payslips and reports and file with IR.
It also helps with easy payment of allowances – like accommodation and meals.
Pay on the run
Don't panic about leaving the office on payday.  PaySauce delivers your payrun, ready for one-touch approval.  Submit from wherever, by web or phone.
Rosters
See your team's leave bookings and add shifts via the work patterns you've set up in payroll.  A smart simple way to get your staff scheduling sorted.
Holidays Act compliance
Compliance is so fiddly even the Ministry can't get it right.  Employers around NZ are making costly mistakes in calculating holiday pay – so PaySauce has been audited by NZ's top payroll brains to make sure their customers can rest easy.
Goodbye Inland Revenue
No more fussing around with statutory deduction letters, MyIR or follow up calls.  Sick of the extra admin that comes with payday filing? PaySauce takes care of filing responsibilities.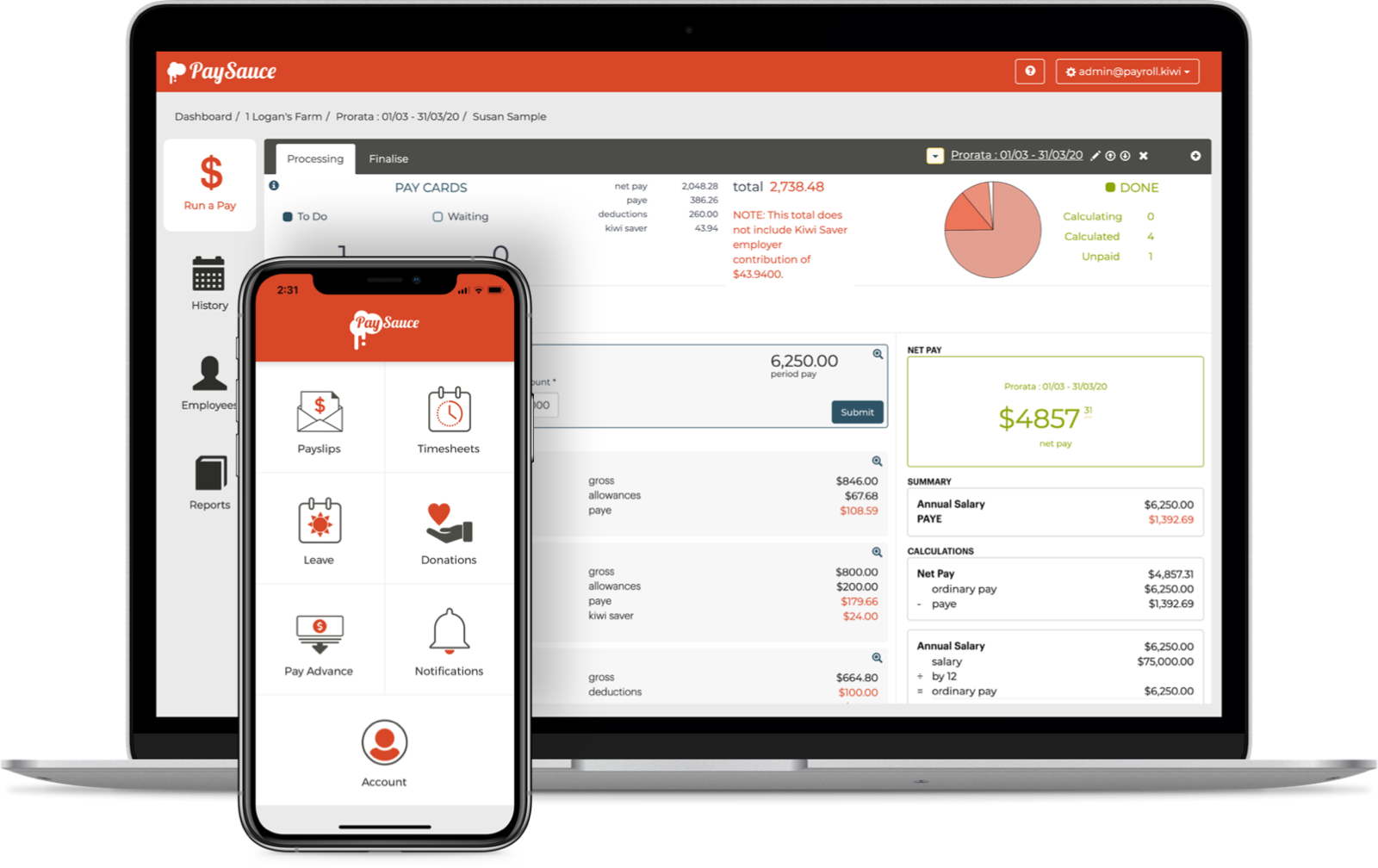 Is there a special offer?
There sure is.  For all New Zealand MyTrucking customers, PaySauce will give you 10% off the price!
SPECIAL OFFER ONLY VALID UNTIL 31 DEC 2021
Like what you see? 
Just contact [email protected] to secure your MyTrucking PaySauce discount!
© 2022 MyTrucking Ltd. All rights reserved