EROAD Integration
Simple transport management meets vehicle compliance

What is EROAD?
EROAD delivers the confidence you need to ensure compliance and safety at all times, run a more efficient fleet, and reduce the biggest costs associated with fleet ownership.
RUC Compliance
Dramatically reduce the time and money spent on RUC compliance and optimise your cash flow.
Health & Safety
Proactively manage obligations and mitigate risks associated with the Health and Safety at Work legislation.
Fleet Management
Leverage powerful data and insights to confidently and securely operate the most efficient and effective fleet possible.
How do we integrate?
MyTrucking sends activity data to EROAD.
MyTrucking pulls distance, time and spatial data from EROAD
MyTrucking combines the activity data with the distance and time data to produce vehicle performance metrics.
Explain that?
MyTrucking has the activity and revenue data for every vehicle in your fleet. Combine this with the distance and time data from EROAD and you have what you need to ensure you know exactly how your fleet is performing but more importantly…  where it is not performing.
What is the special offer?
NZ MyTrucking customers: First 5 EROAD installs half price, trucks only
AU MyTrucking customers: 10% off any EROAD products, starting from $29 per month, and includes FREE install.
SPECIAL OFFER ONLY VALID UNTIL 31 MAR 2021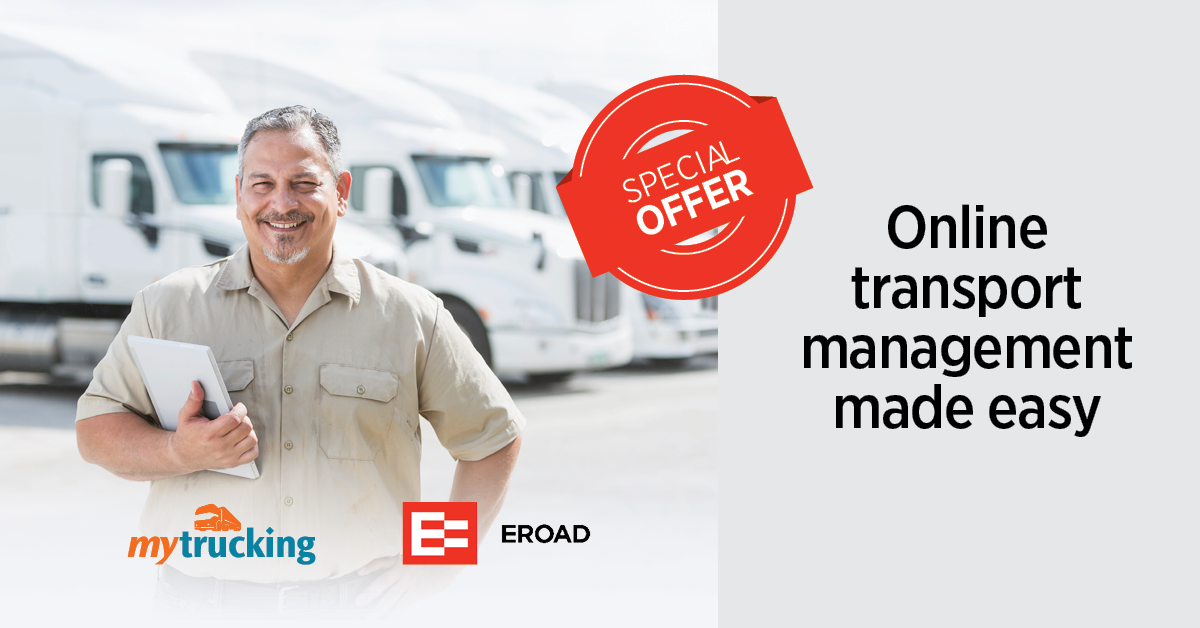 What are others saying about MyTrucking and EROAD?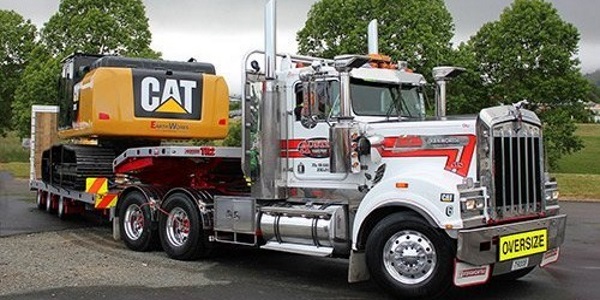 Austin Transport Services – Nelson, NZ
"EROAD and MyTrucking Integration has been seamless – creating clear and concise reporting to support our Company. "
Sheryl Hoult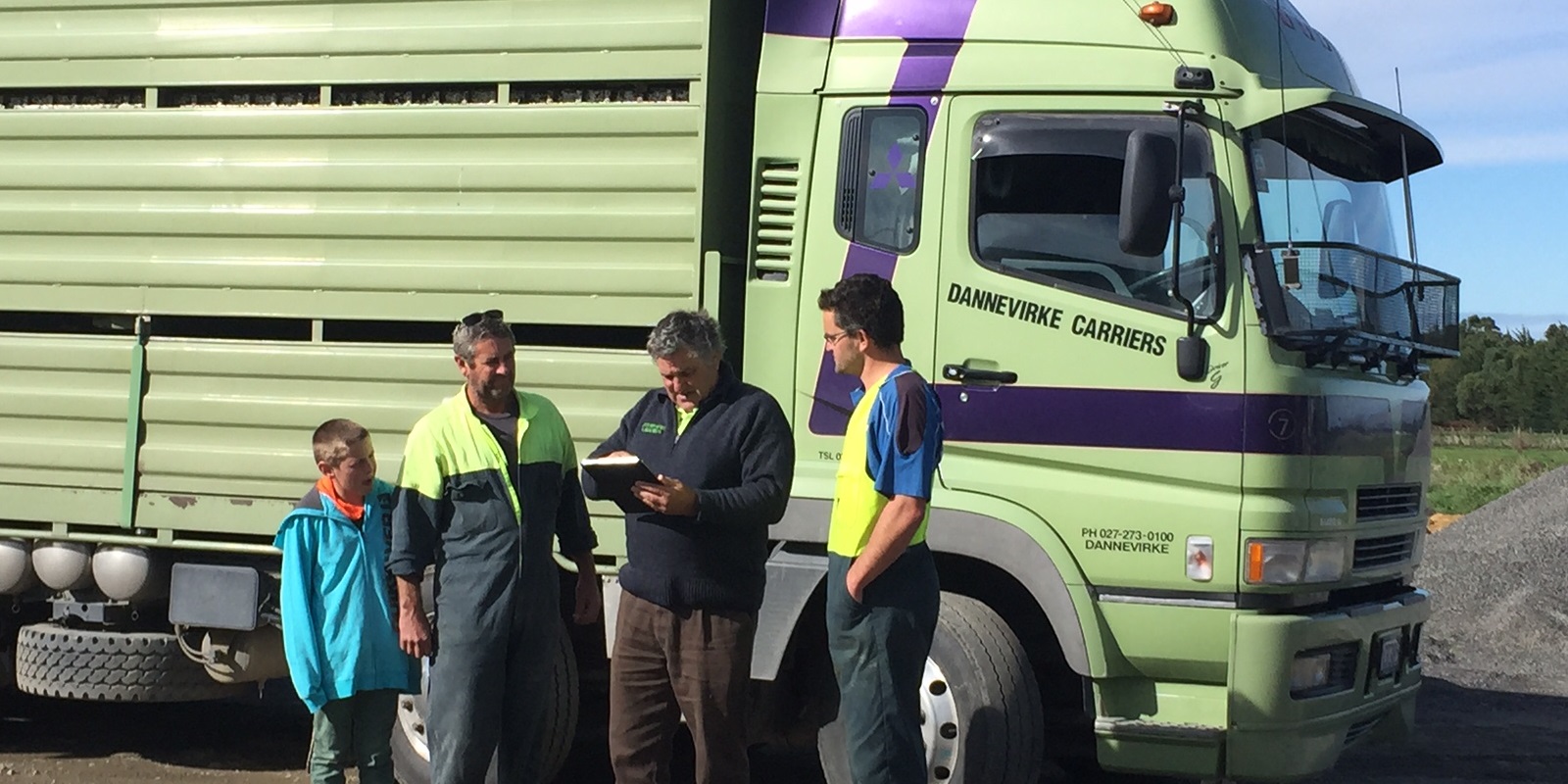 Dannevirke Carries – Dannevirke, NZ
"We love the MyTrucking EROAD integration, and the reporting is excellent. We also love logging in to Eroad remotely and we can see where they are supposed to be and when so convenient!"
Lina Castles
© 2021 MyTrucking Ltd. All rights reserved