TGR Transport
Learn how TGR Transport transformed their vehicle management, improving efficiencies and profits.

TGR Transport
TGR Transport is a family owned and operated business. Established in 2009 by Managing Director, Tom Allen. The business has grown to include a fleet of trucks with a range of trailers to move bulk grain, hay, straw, oversized machinery and equipment, as well as supplying pilot vehicles and container sales.
How was the workflow previously managed?
TGR Transport previously used a spreadsheet to manage jobs and for invoicing. Tom relied on dockets being returned by drivers to update the job before creating the invoices.
What issues required to be overcome?
The process was time-consuming and labour intensive. There wasn't the time available to manage more jobs so growing the business was difficult.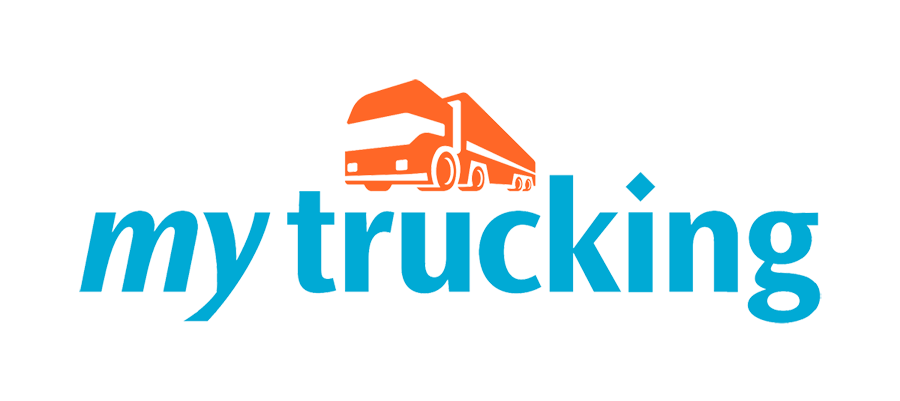 TGR joined MyTrucking in November 2016
Before
Lots of paperwork
Time-consuming spreadsheets
Waiting for dockets – hoping none are lost
Information and billing lost or errors with quoted rates
Difficult to grow and manage extra load and complexity
After
Great job visibility and traceability
Automated, integrated systems reduce input, error and paperwork
Confidence to take on more work and grow the business
Scalable and reliable for future growth
Organised and efficient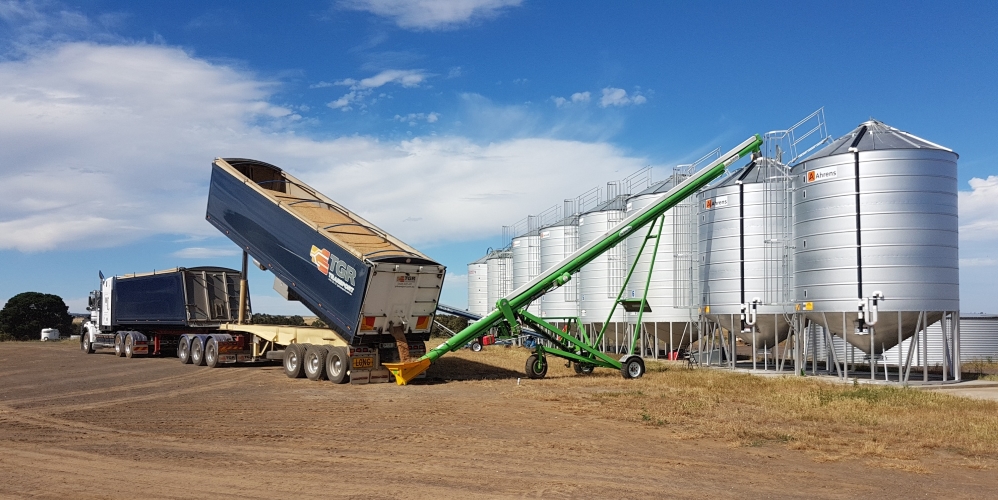 Why MyTrucking?
"It was quite opportune, I had heard about MyTrucking but didn't have the time to trial it. At the NatRoad conference, a month's subscription came up as an auction prize, which I won, and after finally getting around to giving it a go I discovered what I had been missing.
"I also had taken the step of signing up to Xero to modernise the financial side of the business, and with MyTrucking the whole system works so much better."
How easy was it switching to MyTrucking?
"There were a few difficulties getting to grips with two new systems, but with the help of the MyTrucking team these were sorted out quickly."
What are the key benefits that MyTrucking provides to TGR Transport?
"The key thing is traceability, I now have all the information on my jobs available at any time. The information from the drivers is updated immediately and there is no chance of losing track of anything. The time saving has been massive and it has really helped with cashflow, and we are so much more organised now.
"It's very easy to repeat old jobs and duplicate current jobs. I use it as a job board, even if the job isn't confirmed, like an electronic diary or calendar.
"My business has grown hugely, there is plenty of work available and now we are running MyTrucking we can confidently take on the work knowing we can manage it all easily. It would have taken many more staff to cope with the increased workload.
"The support provided by the MyTrucking team is fantastic, as is their ongoing innovation to better service operator's needs and requests."
Where has MyTrucking helped most?
"MyTrucking has helped in many areas, saving time, improving efficiencies, accuracy, cash flow, the list goes on. Overall, we are so much more organised now. It has been a great help to our business."
"We couldn't have grown our business as quickly or easily without MyTrucking" Tom Allen
Popular features that will change your world
Simple yet powerful time-saving tools to stream-line your business and grow your bottom-line.
Simplicity
No training required, every member of your team will be productive from day one.
Driver app
A drivers app that works with iPhones and iPads & Android phones and tablets.
Integrated invoicing
Fully integrated with Xero & MYOB AccountRight makes invoicing a breeze.
Position at a glance
Executive view shows financial position & vehicle performance at a glance
Auto-pricing
Save time looking for that last used rate, it's automatically applied.
Enterprise
An enterprise add-on enables enterprise based views based on business units.
Custom reporting
A powerful reporting engine, create and save regular reports, dead easy.
Smart entry
Smart sensors such as changing a rated price to fixed simply by entering a total.
Invoice descriptions
Preset invoice descriptions save time and typing, captures job information automatically.
Single entry
From a single entry the job flows through to invoicing like magic.
Easy job management
Split, copy and replicate loads & jobs, or change vehicles all quick and easy.
Cloud based
Accessible from anywhere you have wifi or network connectivity.
© 2022 MyTrucking Ltd. All rights reserved