Pittman Transport – NSW, AUS
Learn how Pittman Transport captured detailed job information, reduced admin and improved cashflow with the help of MyTrucking.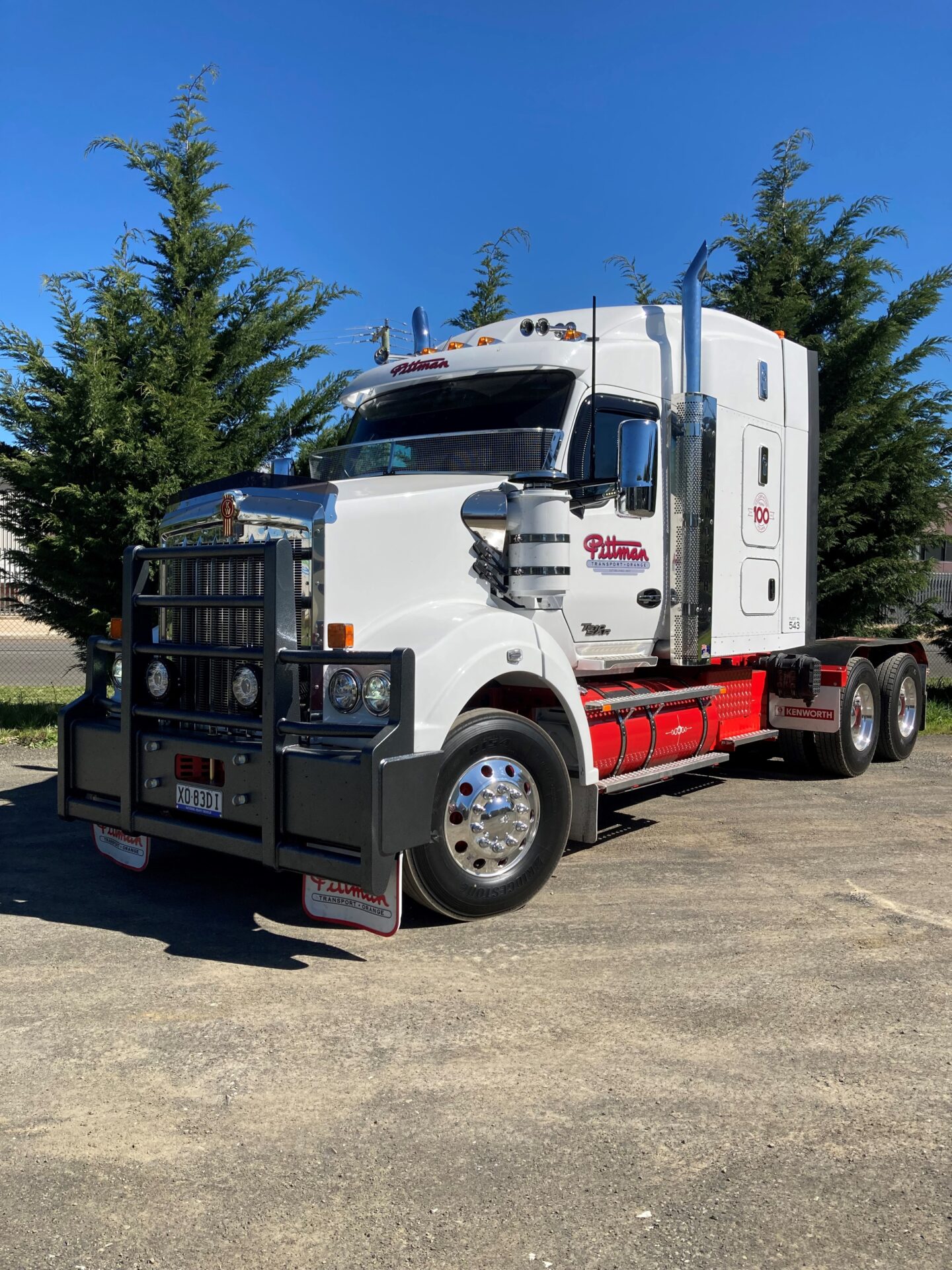 Pittman Transport
MyTrucking's very first customer in Australia, Pittman Transport is an inter-generational operation that has been in business for over 100 years.
There's a rich history associated with Pittman Transport and Managing Director – Jeremy Pittman.  Jeremy says it is a family owned and operated business that was started by his great grandfather back in 1920. Jeremy is the fourth generation to work in the business, and his two sons are the fifth.
Core business for Pittman Transport is pneumatic (pressure) tanks, used to cart cement, lime and fly ash for markets like mining, water treatment, construction and road stabilisation. Pittmans delivers pretty much anywhere in NSW, Victoria, South Australia and parts of Queensland and runs a fleet of 24 trucks.
Being a family business, Jeremy's role is broad, he can have a spanner in hand one minute and be in the board room the next.
How was the workflow previously managed?
The old system was heavily paper-based, though they did introduce GPS tracking in 1998, which they relied on. "Like most transport companies it was pretty paper-based. We had the diary, faxes and emails. Now we've progressed to virtually paperless all the way through our fleet."
What issues needed to be resolved?
"There's only three of us in the office – myself, my wife and our Operations Manager and we were spread pretty thin. We were looking to streamline things.
"It was pretty hands-on, we'd have drivers in here looking for directions on their next load, emails and calls to customers, worksheets and dockets coming back in. It was pretty standard for the time, but it was labour intensive. It also left us open to stuff ups, dockets getting lost, that sort of thing."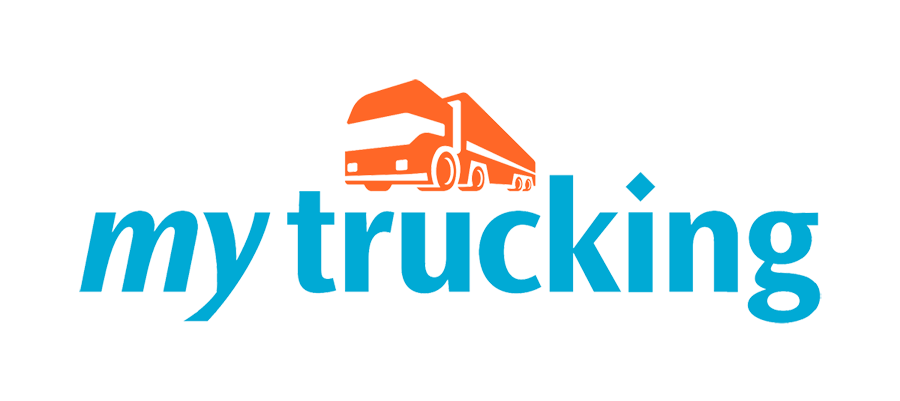 Before
Labour intensive
Paperwork could take weeks to come in, meaning slow invoicing
Potential for mistakes/lost paperwork
After
Paperwork returned almost instantly
Less room for mistakes
Assisted cashflow through faster invoicing
Easy to communicate job information and directions for drivers
Why MyTrucking?
Jeremy confesses they weren't actually looking for a system at the time, but their accountant had seen MyTrucking at a seminar and suggested they give it a go.
"We had looked at other systems, but they weren't cost effective for a fleet our size. They were too big and clumsy. MyTrucking looked pretty simple, and like it would solve a lot of our problems."
How easy was it switching to MyTrucking?
They were cautious initially, as it was early on, and MyTrucking wasn't so well known. "It was belts and braces for a while, we continued running the old system and uploading it into MyTrucking until we got our heads around it – but it was pretty straight forward."
Part of the beauty of starting early with MyTrucking is that Pittmans has evolved alongside MyTrucking. "We have flowed into a few features as they've come on. As they've grown their features, we've grown with them."
Where has MyTrucking helped most?
"From a management side, having that information almost instantly and having a breakdown of revenue, invoicing – it's all there in front of you. You're not left wondering anymore."
Jeremy says they try to run each truck as its own cost centre, so the information provided by MyTrucking means that we can quickly and clearly see if there's an issue, not six months down the track when the damage is already done.
What are the key benefits that MyTrucking provides?
Assisted cashflow. "Our drivers are away for a week, sometimes two, at a time, and some trucks are based remotely. Getting the paperwork and dockets in quickly gives the benefit of being able to invoice nearly daily and having everything up to speed helps. They used to post dockets and worksheets and it could be a 7-14-day delay getting information back. With the driver's app it's fairly well instantaneous once the job's done."
Capturing job information. "With road jobs, no location is the same, we need detailed information and directions for drivers. Now, we just sent it to the app and they've got it."
Reduced admin. "The process is more streamlined, there's no double entering of dockets – it's definitely reduced data entry."
Ability to work remotely. "MyTrucking definitely came into its own during Covid, especially in the early days of lockdown when we had to split up and work from home. Being cloud-based we were in different places but all on the same page and looking at the same information. It certainly helped there. It would have been hard to do that with a paper-based system, but MyTrucking makes it easy if someone is crook or away."
Jeremy Pittman
Pittman Transport
Popular features that will change your world
Simple yet powerful time-saving tools to stream-line your business and grow your bottom-line.
Simplicity
No training required, every member of your team will be productive from day one.
Driver app
A drivers app that works with iPhones and iPads & Android phones and tablets.
Integrated invoicing
Fully integrated with Xero & MYOB AccountRight makes invoicing a breeze.
Position at a glance
Executive view shows financial position & vehicle performance at a glance
Auto-pricing
Save time looking for that last used rate, it's automatically applied.
Enterprise
An enterprise add-on enables enterprise based views based on business units.
Custom reporting
A powerful reporting engine, create and save regular reports, dead easy.
Smart entry
Smart sensors such as changing a rated price to fixed simply by entering a total.
Invoice descriptions
Preset invoice descriptions save time and typing, captures job information automatically.
Single entry
From a single entry the job flows through to invoicing like magic.
Easy job management
Split, copy and replicate loads & jobs, or change vehicles all quick and easy.
Cloud based
Accessible from anywhere you have wifi or network connectivity.
© 2022 MyTrucking Ltd. All rights reserved