Pingelly Transport
Read how this family business became more efficient and learned how to easily measure vehicle profitability.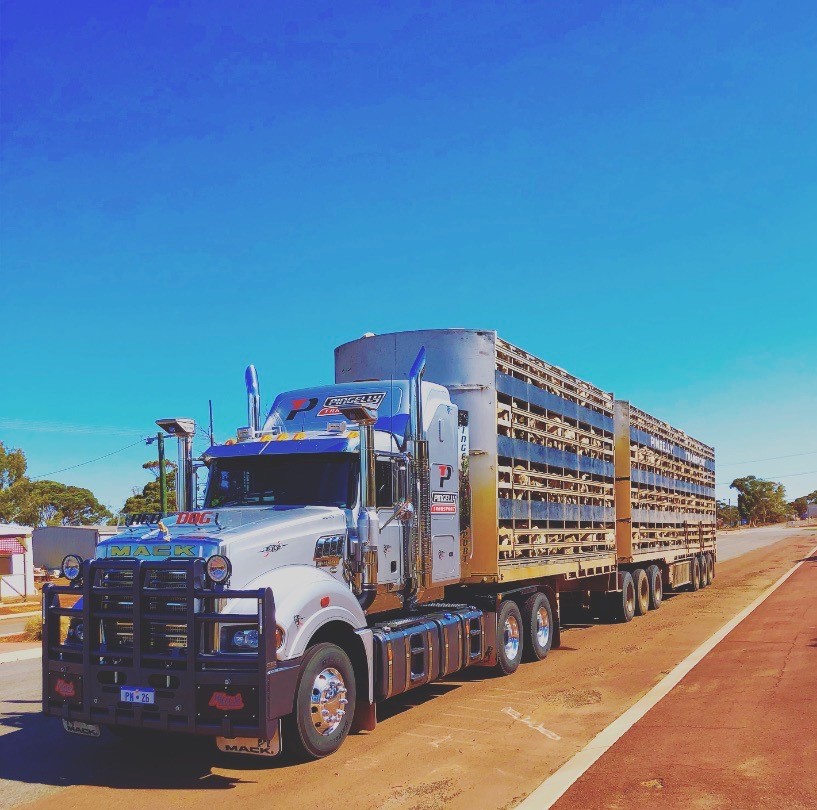 Pingelly Transport
Pingelly Transport has been owned and operated by Bill & Zoe Moulton since 2017. Prior to this it was operated for 38 years by Bill's grandparents.
With six Prime Movers they cart grain, hay, fertilizer, lime, livestock, water and more, throughout the Western Australia Wheatbelt and surroundings.
How was the workflow previously managed?
"Previously our workflow was managed with lots of flicking between screens and rate cards to get the charge rates. We would manually calculate the income per vehicle by adding each load together for the vehicle. Some weeks this could be upwards of 40 loads. We never really had accurate KMs per week to give us the exact costs, so it was a guessing game."
What issues needed to be resolved?
"Being parents of three young kids – and Bill (husband) driving a truck full time – we had to find an easy, quick and simpler way to get invoicing done, without compromising on any parts of our business, and myself not being in an office all day getting the book work done."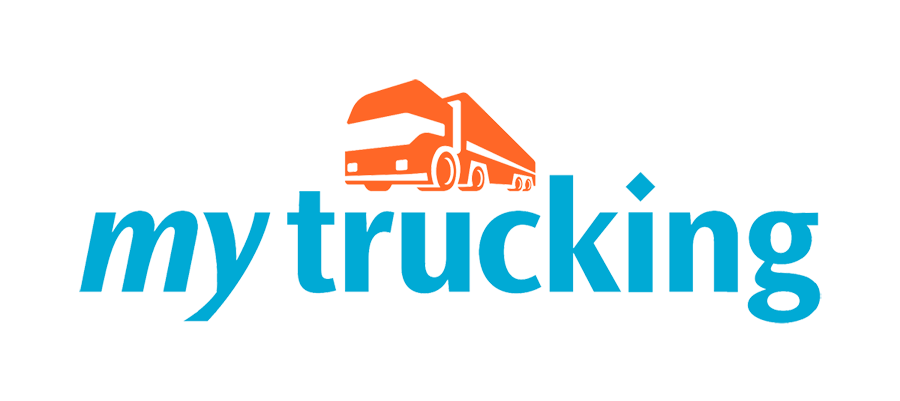 Pingelly Transport joined MyTrucking in November 2019
Before
Too many screens and rate cards to get rates
Manually calculate income by vehicle, and it took hours
In the office all day doing hours of admin and paperwork
After
Easy to use invoicing into Xero, with auto-pricing and invoice descriptions
Excellent reporting
Support excellent
Can now quickly see income earned by each truck
Why MyTrucking?
"The MyTrucking team made it easy to understand. They gave us so much support through the sign-up process and beyond. The things MyTrucking can do has made our lives a lot easier and streamlines our business."
How easy was it switching to MyTrucking?
"MyTrucking was super easy to set up, the team were there for constant support if we needed it, and the seamless integration with Xero."
What are the key benefits that MyTrucking provides?
"The key benefit MyTrucking provides for our business is the easy to use invoicing system. The auto-pricing function and pre-set invoice descriptions makes invoicing so quick, efficient and accurate. The reports MyTrucking provide shows us the exact areas we are performing well in and areas for improvement at a glance. These figures can be reviewed easily whenever we need them."
Where has MyTrucking helped most?
"MyTrucking has made reporting on our business a lot more streamlined and accurate.
"With the EROAD integration and MyTrucking reporting, we can see the exact running cost per truck, and have a better understanding of how our business is performing."
Zoe Moulton – Pingelly Transport, Western Australia 
Phone: +61 433 041 264
Popular features that will change your world
Simple yet powerful time-saving tools to stream-line your business and grow your bottom-line.
© 2022 MyTrucking Ltd. All rights reserved