Murray Bros Ltd
Learn how Murray Bros streamlined their workflow, freed up time spent in the office on paperwork and maximised their income by moving to MyTrucking.
Murray Bros Ltd
Murray Bros Ltd is a Taranaki based, family owned rural transport company established in 1991 and owned by brothers Alan and Brian Murray. In April 2017, Murray Bros Ltd expanded and purchased Maurice Vickers Livestock from Merv and Judy Pryce.
Based in Matapu, Murray Bros Ltd predominantly transport livestock, as well as stock feed and metal. They also buy livestock.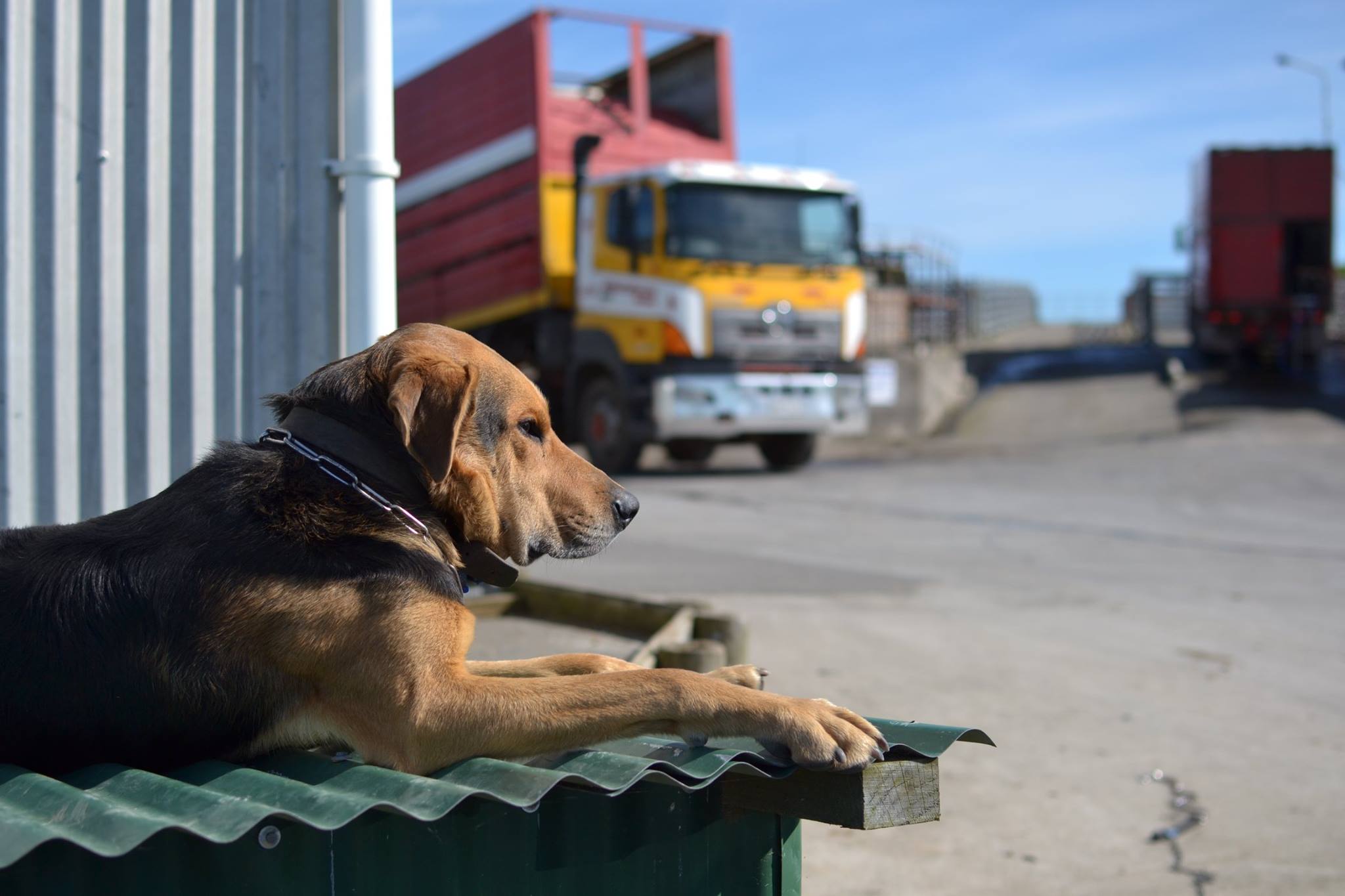 How was the workflow previously managed? – Livestock
Murray Bros Ltd used the old diary system to manage new and existing jobs. If the diary wasn't with you, it would be written on a piece of paper for noting later.
Daily job sheets were handwritten and handed out to drivers on the day of the job. Any changes had to be made manually (with Twink) or the driver had to be called to let them know.
Daysheets had to be returned by the driver with (hopefully) correct tallies or their trucks needed to be searched to find the screwed up, dirty pieces of paper in order to manually enter them in to the invoicing program.
What issues needed to be resolved?
Time efficiency – the old process was extremely time consuming
Accuracy of information provided to drivers
Accuracy of information for invoicing
There was a high risk that some jobs could be missed from invoicing altogether
There was a risk that we could forget to schedule jobs, or could accidentally not phone a client to let them know their pickup time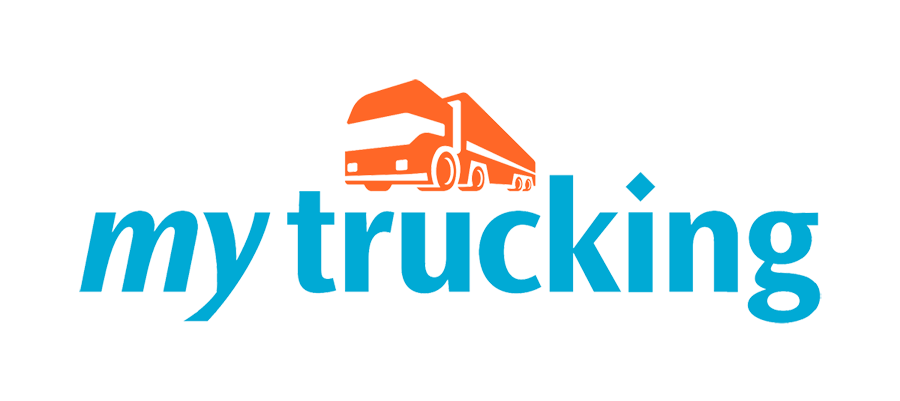 Murray Bros Ltd joined MyTrucking in August 2018
Before
Jobs noted in diary or on bits of paper, lots of manual changes
Daysheets hand written and handed out to drivers
Manual update of job tally by driver – if they remember
Not all job sheets returned or returned screwed up and dirty!!
Risk of jobs not being invoiced or not invoiced with correct info
Manual reference back to old jobs for job rate
After
Jobs can be entered anytime, anywhere and once only
Drivers get and return job automatically with correct data
No missing paperwork
Auto pricing
Invoicing much more efficient, a simple click of a button
Why MyTrucking?
"As far as I'm aware there is nothing else available in New Zealand for small-medium sized livestock trucking firms. Also, MyTrucking is owned and operated by other New Zealanders just like us. It truly is one of the greatest assets to our business."
How easy was it switching to MyTrucking?
"Very easy. We started off with a free 14-day trial, which was followed up with a personal visit from Sara, a co-owner of MyTrucking. Sara sat with us and told us all about the benefits of MyTrucking, and showed us on the computer how it worked.
"We were then supported over the phone, and we built a good relationship with the technical support staff, and got to know them by name, as we were dealing with the same people all the time. Sara later on visited again with a follow up to see how things were going, and to answer any questions. We really appreciated the personal touch to the service we received."
"Learning how to use MyTrucking was simple, and self-explanatory."
What are the key benefits that MyTrucking provides?
More free time available to do other things that are important in my role.
Streamlining of workflow – from the first phone call, to the job being done, through to the invoice being posted out in the mail.
Accuracy in all information.
Maximising income, as no jobs are missed being charged, and correct rates are charged out.
Convenient app can be used anytime anywhere by anyone in the team.
The program, hence the logistical organising, can be done remotely from anywhere.
Where has MyTrucking helped most?
My sanity… seriously!!! There was no way I was going to carry on writing things on paper and using Twink! I would have gone crazy a long time ago otherwise!
Accuracy of information – drivers get the correct information all the time, every time, and there is no misunderstanding. Invoices are done correctly.
Time saving, no need to be working late at night.
Popular features that will change your world
Simple yet powerful time-saving tools to stream-line your business and grow your bottom-line.
Simplicity
No training required, every member of your team will be productive from day one.
Driver app
A drivers app that works with iPhones and iPads & Android phones and tablets.
Integrated invoicing
Fully integrated with Xero & MYOB AccountRight makes invoicing a breeze.
Position at a glance
Executive view shows financial position & vehicle performance at a glance
Auto-pricing
Save time looking for that last used rate, it's automatically applied.
Enterprise
An enterprise add-on enables enterprise based views based on business units.
Custom reporting
A powerful reporting engine, create and save regular reports, dead easy.
Smart entry
Smart sensors such as changing a rated price to fixed simply by entering a total.
Invoice descriptions
Preset invoice descriptions save time and typing, captures job information automatically.
Single entry
From a single entry the job flows through to invoicing like magic.
Easy job management
Split, copy and replicate loads & jobs, or change vehicles all quick and easy.
Cloud based
Accessible from anywhere you have wifi or network connectivity.
© 2022 MyTrucking Ltd. All rights reserved