Hog Haulage – Taupo, NZ
Learn how Hog Haulage grew their business, with the help of MyTrucking transport management software.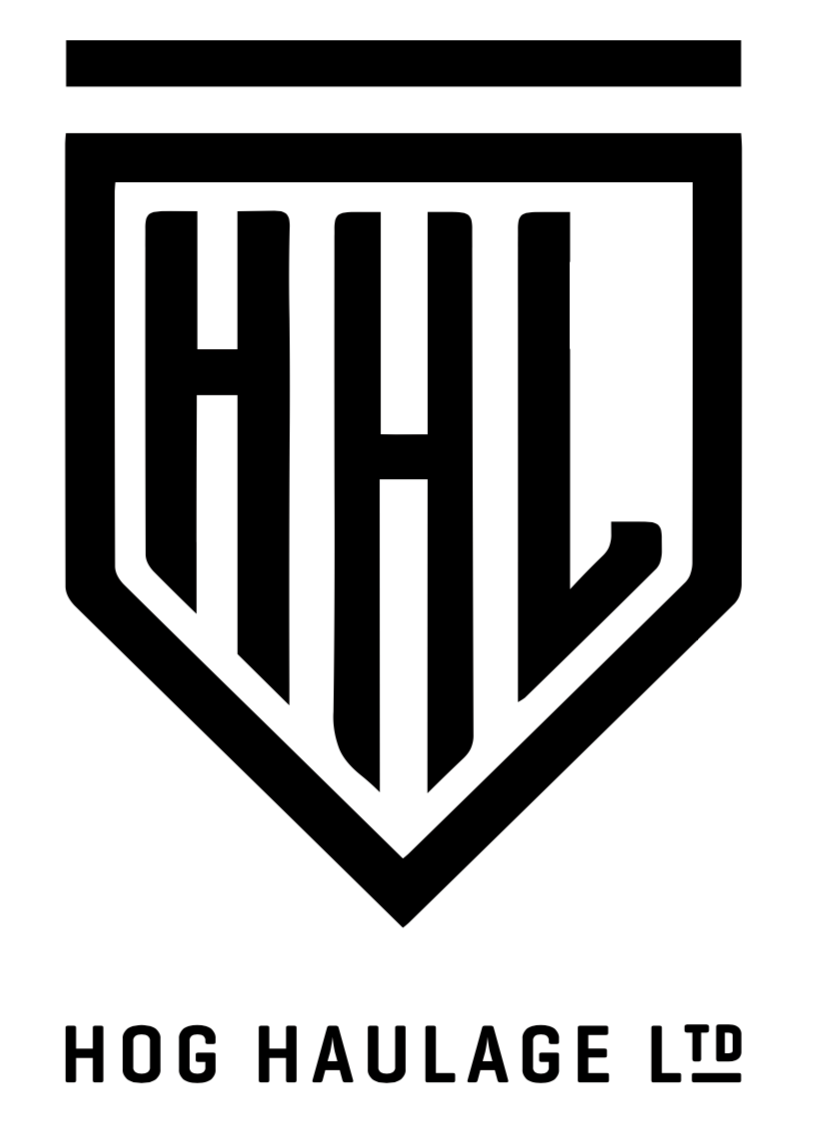 Hog Haulage
From the early days carting pig carcases from Timaru to Auckland daily (hence the business name), family owned and operated Hog Haulage has grown to offer a full truck load line haul service, nationwide. They will cart everything and anything.
Operations manager, Greg Ballantyne, says the head office is based in Taupo, and the business has a fleet of 34 trucks on the road. Hog Haulage specialises in curtain-side and flat deck movements, and is also MTI approved for opening overseas containers.
As well as their own fleet, the company uses half a dozen sub-contractors each day, and has more gear being built currently.
Greg's role is overseeing everything and, specifically, dispatching the flat deck trucks, with a second dispatcher taking care of the curtain-siders.
How was the workflow previously managed?
"We had only eight trucks when I started and everything was written down on paper or stored in people's heads. There were little sticky notes everywhere! We'd come to the end of the month and it was a nightmare. Since we have grown so much, and so fast, MyTrucking has streamlined it all for us. We used to have three in the office, now we have five fulltime staff in the office.
"Everyone can see what each truck has done, what's been invoiced and what hasn't. It's a great system where everyone knows where we're at and nothing gets lost or forgotten about."
What issues needed to be resolved?
"Making sure we didn't miss invoicing any jobs. Having it all online now we can go back and find any job without having to have paper copies stored."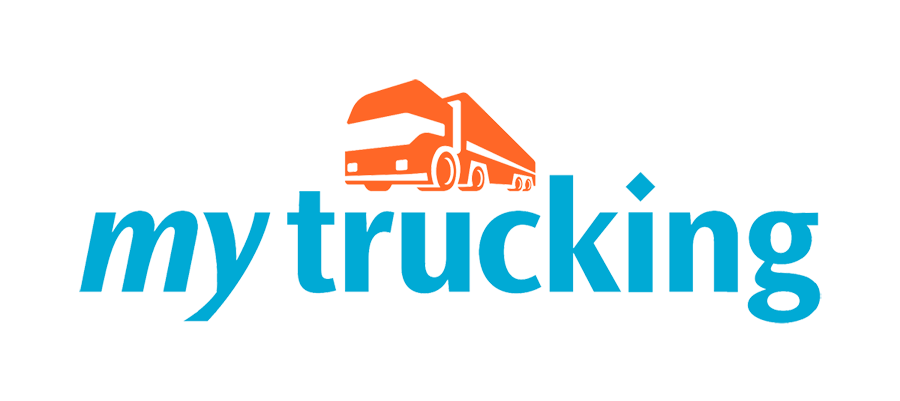 Before
Paper-based, sticky notes everywhere
Difficult to keep track of jobs
Jobs missed or forgotten = missed invoicing jobs
After
No jobs missed
Able to keep track off all jobs, in one system
Everyone in the business has access to the same information, at all times
Enabled business growth
Why MyTrucking?
Hog Haulage joined MyTrucking about three years ago, after another transport firm they worked alongside mentioned the software.
"We heard about it from another transport company we were working in with. They mentioned it and we looked into it; it might have been a good old Google search. Sara and Sam (Orsborn) came to see us, did a demo and run through, we signed up and haven't looked back."
How easy was it switching to MyTrucking?
"Terribly easy, and there was always support there. It was very easy to figure out for someone like myself, who isn't too flash on computers and technology. It was just having a play around, figure it out and go from there."
Where has MyTrucking helped most?
MyTrucking has proved a powerful tool as Hog Haulage has grown quickly, enabling that to happen.
"It's helped us to grow to where we are now. If we were still trying to do with 34 trucks what we were struggling to do with eight trucks, I don't think we would be the size we are now."
What are the key benefits that MyTrucking provides?
"It's user friendly and it's simple. It's great that we can keep track of everything, all in one system. During lockdown and bits, when we were at home, everyone could log in and have an eye on what had been done. You're all looking at the same information."
Greg says MyTrucking flows through to their Xero accounting software, which makes life easy. They recently discovered the ability to scan and upload Proof of Delivery (POD) dockets, which is another bonus.
Greg Ballantyne
Operations Manager, Hog Haulage
Popular features that will change your world
Simple yet powerful time-saving tools to stream-line your business and grow your bottom-line.
Simplicity
No training required, every member of your team will be productive from day one.
Driver app
A drivers app that works with iPhones and iPads & Android phones and tablets.
Integrated invoicing
Fully integrated with Xero & MYOB AccountRight makes invoicing a breeze.
Position at a glance
Executive view shows financial position & vehicle performance at a glance
Auto-pricing
Save time looking for that last used rate, it's automatically applied.
Enterprise
An enterprise add-on enables enterprise based views based on business units.
Custom reporting
A powerful reporting engine, create and save regular reports, dead easy.
Smart entry
Smart sensors such as changing a rated price to fixed simply by entering a total.
Invoice descriptions
Preset invoice descriptions save time and typing, captures job information automatically.
Single entry
From a single entry the job flows through to invoicing like magic.
Easy job management
Split, copy and replicate loads & jobs, or change vehicles all quick and easy.
Cloud based
Accessible from anywhere you have wifi or network connectivity.
© 2022 MyTrucking Ltd. All rights reserved