Everfresh Ltd
Learn how MyTrucking got Everfresh Ltd back on track and focused on doing what they do best.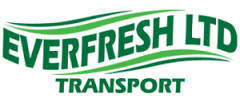 Everfresh
Everfresh is a produce, bulk and container transport business based in the horticultural heart of New Zealand, the sunny Hawke's Bay. They are specialists in the transportation of grains, feed, fresh produce and are the transporter of choice for Hawke's Bay's largest agricultural grower/marketer of premium produce, Bostock NZ Ltd.
They are experts in transporting fresh produce, providing a full-service solution of inspection, fumigation, transloading and warehousing. Established in 2000, they started out as a general carrier but have steadily grown over the years, adding more services to their ever-increasing transport fleet.
What issues needed to be overcome?
"We were struggling with transparency across the team, jobs were in people's heads and not always written down, quoted prices weren't always recorded.
"This meant that we were missing out on jobs, and sometimes missing out on invoicing our customers, as it wasn't clear at the end of month what jobs had been done and what had not. As a result of this our end of month issues just got bigger and bigger," explains dispatcher Bevan.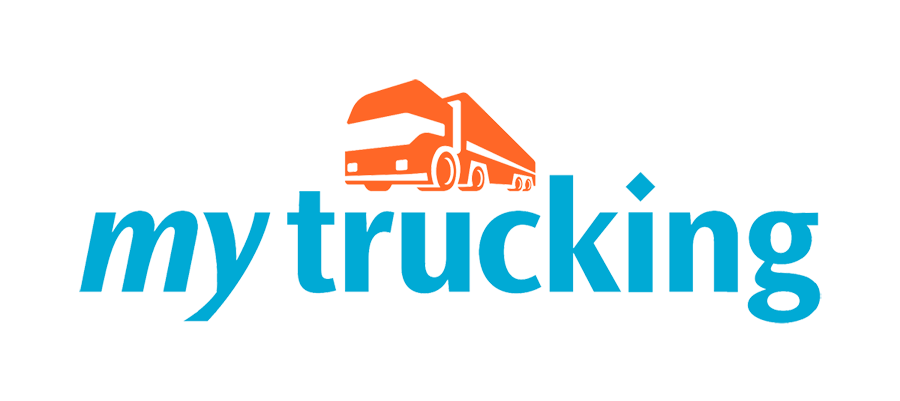 Everfresh joined MyTrucking in September 2015
Before
Jobs in the mind
Forgetting and losing jobs
Weren't sure what was missing at month end
Information and billing lost or errors with quoted rates
Difficult to grow and manage extra load and complexity
After
Automated, integrated systems reduce input, error and paperwork
Information and billing always accurate
Clear what's been done and what hasn't been invoiced
Scalable and reliable for future growth
Now purely focused on service delivery
Why MyTrucking?
"We knew we had to change, carrying on as we were was not an option. After meeting Sara and Sam and then trialling MyTrucking for a few days we knew we had found the system that was going to let us grow. MyTrucking is so easy and simple to use, for us it's really cost effective and the support is great."
How easy was it switching to MyTrucking?
"It was so simple it is ridiculous. Everything about MyTrucking is so simple and so familiar, the process and workflow was so similar to how we worked before MyTrucking that we did not have to adapt."
Where has MyTrucking helped most?
"Dispatching and billing, anyone in the team can see exactly what is going on, managing customers and drivers is much better.
At the end of the month, it's really clear what's been invoiced and more importantly what hasn't. Most of the hard work is already done, it's just a matter of checking a few things then posting the lot through to Xero in one go."
Has MyTrucking surprised?
"It has, since switching to MyTrucking we are more focused on what we are doing, and it has made us challenge other processes in our business."
Popular features that will change your world
Simple yet powerful time-saving tools to stream-line your business and grow your bottom-line.
Simplicity
No training required, every member of your team will be productive from day one.
Driver app
A drivers app that works with iPhones and iPads & Android phones and tablets.
Integrated invoicing
Fully integrated with Xero & MYOB AccountRight makes invoicing a breeze.
Position at a glance
Executive view shows financial position & vehicle performance at a glance
Auto-pricing
Save time looking for that last used rate, it's automatically applied.
Enterprise
An enterprise add-on enables enterprise based views based on business units.
Custom reporting
A powerful reporting engine, create and save regular reports, dead easy.
Smart entry
Smart sensors such as changing a rated price to fixed simply by entering a total.
Invoice descriptions
Preset invoice descriptions save time and typing, captures job information automatically.
Single entry
From a single entry the job flows through to invoicing like magic.
Easy job management
Split, copy and replicate loads & jobs, or change vehicles all quick and easy.
Cloud based
Accessible from anywhere you have wifi or network connectivity.
© 2022 MyTrucking Ltd. All rights reserved