Curin Contractors Limited – Cambridge, NZ
Learn how Curin Contractors ditched the pen and paper, making it easy to keep track of every job, every time.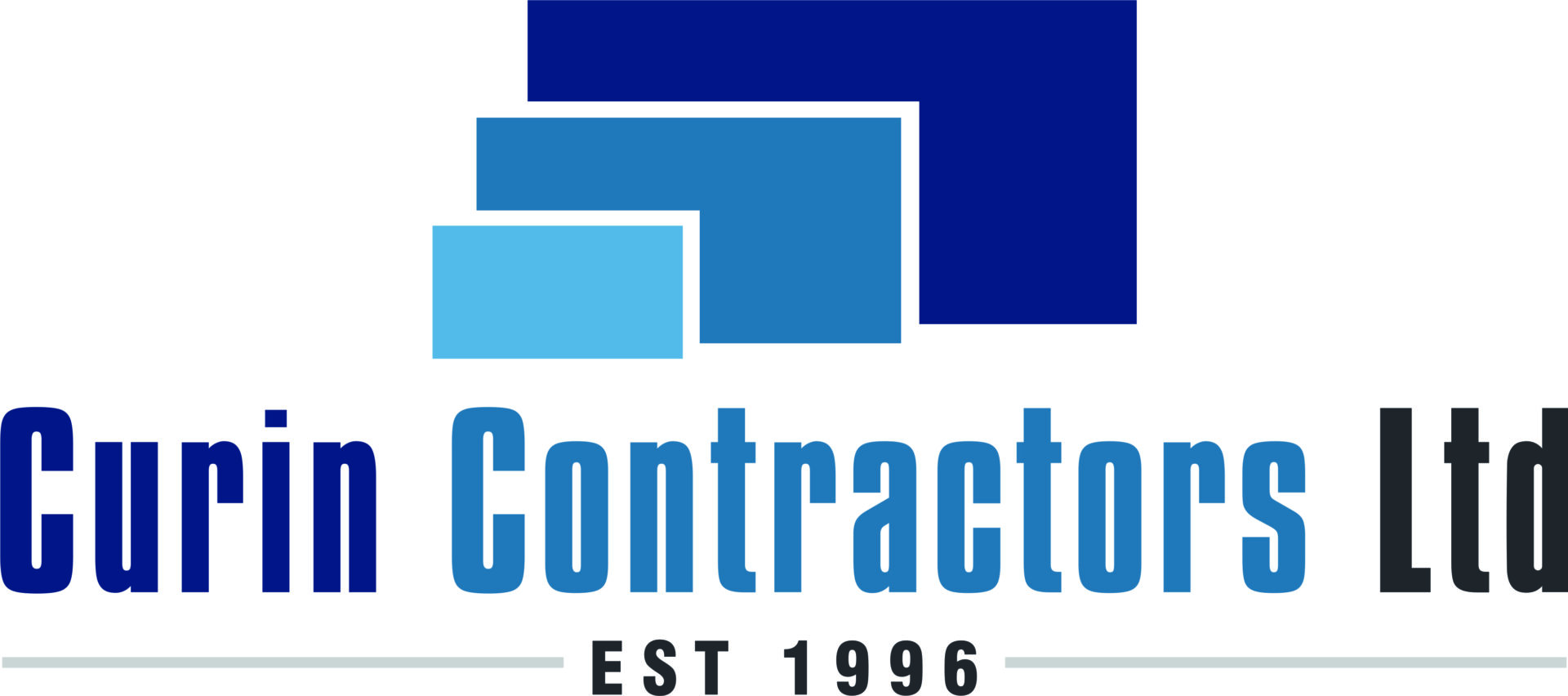 Curin Contractors
Curin Contractors has been providing residential, farming and commercial clients with professional earthworks in Waikato and the Bay of Plenty since 1996.
Steve Curin started the business more than 25 years ago as a one-man operation with one tip-truck and trailer unit, and slowly built it up from there. These days the operation numbers 17 trucks, around eight diggers, a couple of dozers and several bobcats.
Steve's wife Jo, who is the office manager, says anything you need carted on a truck, they can do it, from stock feed to metal. The earthmoving side of the business looks after everything from house sites and piling to bridges and underpasses.
How was the workflow previously managed?
"The boys had docket books and would write out the job and hand it in to me and I'd enter it in MYOB. Our dispatcher did up a spreadsheet for the drivers and kept in touch with them as things changed throughout the day. It was the old pen and paper way really," Jo explains.
What issues needed to be resolved?
"We were missing jobs. We have subbies working for us as well and giving us dockets, sometimes things got missed and we missed invoicing for jobs, or jobs got forgotten about. Our business grew so quickly it was hard to keep up – something had to give."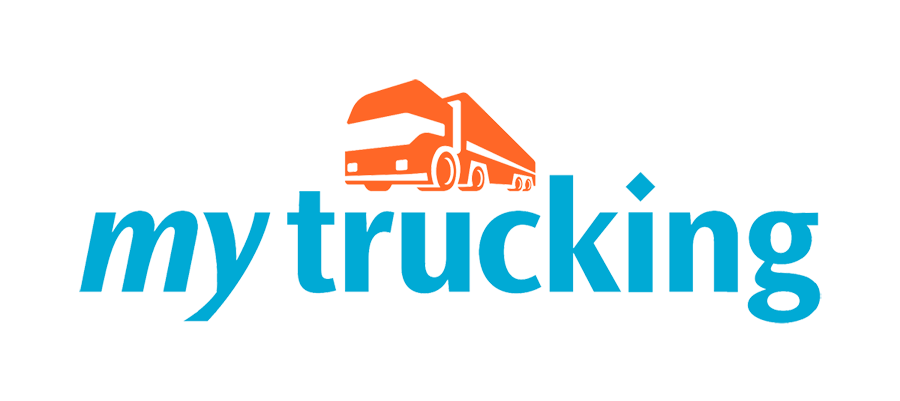 Curin Contractors joined MyTrucking in 2020.
Before
Difficult to keep track of jobs/dockets
Jobs missed or forgotten = missed invoicing jobs
Business growth made it harder to keep track of things
After
Time saved
Money saved
Dockets in on time – no jobs missed
Why MyTrucking?
"MyTrucking approached us and I was a bit hesitant. I could see how it worked for trucks, but I couldn't see how it would work for diggers or earthmoving. They approached us a second time and we decided to give it a go, and haven't looked back.
"We looked into it, and other software, but there was nothing else that would be as efficient as MyTrucking. We did the research and they were guns blazing for everyone else, so we jumped in. It's amazing software and an amazing company – any issues they jump on board and help us straight away."
How easy was it switching to MyTrucking?
"Simple. We entered the trucks and vehicles and slowly added the clients. It's really easy software to work with."
Where has MyTrucking helped most?
"Time-saving – it's a huge time saver. And it's probably saved us a lot of money. Now we can always rely on the guys handing in dockets on time."
What are the key benefits that MyTrucking provides?
"Keeping track of jobs. Keeping track of the guys' dockets. We have a lot of clients that need copies of dockets too, and if we lost a docket we didn't get paid. Now it's brilliant, the boys take photos of the dockets and it goes straight into the system.
"It's great for contracting jobs because we can keep track of how a job is tracking over time. We can just put in the digger hours and print out a report. It helps make sure we don't go over our hours either. With loads, for example, X amount of loads of metal to go to a site, we can easily see exactly how many have been done.
"It also works well for subbies, they send a docket in to me and I enter it into the system. They also get a day sheet from dispatch, so they can see exactly what they have on.
"MyTrucking came into its own during the first Covid lockdown, as we had our long haul trucks working for the farmers. With MyTrucking we could go fully automated with no customer contact whatsoever, and also completely paperless."
Jo Curin
Curin Contractors
Popular features that will change your world
Simple yet powerful time-saving tools to stream-line your business and grow your bottom-line.
Simplicity
No training required, every member of your team will be productive from day one.
Driver app
A drivers app that works with iPhones and iPads & Android phones and tablets.
Integrated invoicing
Fully integrated with Xero & MYOB AccountRight makes invoicing a breeze.
Position at a glance
Executive view shows financial position & vehicle performance at a glance
Auto-pricing
Save time looking for that last used rate, it's automatically applied.
Enterprise
An enterprise add-on enables enterprise based views based on business units.
Custom reporting
A powerful reporting engine, create and save regular reports, dead easy.
Smart entry
Smart sensors such as changing a rated price to fixed simply by entering a total.
Invoice descriptions
Preset invoice descriptions save time and typing, captures job information automatically.
Single entry
From a single entry the job flows through to invoicing like magic.
Easy job management
Split, copy and replicate loads & jobs, or change vehicles all quick and easy.
Cloud based
Accessible from anywhere you have wifi or network connectivity.
© 2022 MyTrucking Ltd. All rights reserved