Combined Haulage – Auckland, NZ
Learn how Combined Haulage improved their business using MyTrucking.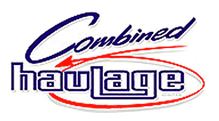 Combined Haulage – Auckland, NZ
Combined Haulage is proudly owned and operated by Rod Adams.
The family business is based in Swanson, West Auckland and services the wider Auckland area. Combined Haulage employs six fulltime professional drivers and has a quality fleet of nine trucks, which are adaptable to multiple situations.
Combined Haulage are Hiab specialists, and have a high-quality fleet of Hiab trucks and trailers, equipped with 0-10 tonne lift capability and up to 26 metres in reach. They also have flat deck semi-trailers in their fleet.
Combined Haulage believes that customer service is key to operating a healthy business; and are always willing to impart their knowledge and find their customers the best solution to fit their haulage requirements.
How was the workflow previously managed?
"Initially we were using diaries, paper and phone calls to manage our work. Prior to MyTrucking we had moved into the technology arena, using an electronic calendar and text messages. This brought about its own issues with somewhat one way communication."
What issues needed to be resolved?
"We needed to limit the loss of paperwork, and the time taken to get job details returned, and improve our efficiencies on dispatch and the back office."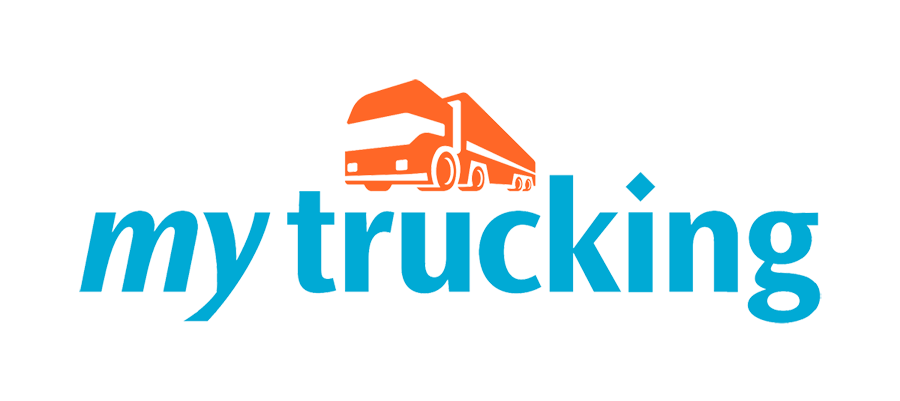 Combined Haulage joined MyTrucking in August 2016
Before
• Dispatch and comms with drivers difficult
• Hours of lost time in the back office chasing down jobs
• Invoicing late or not all
After
• More time to do the things that matter
• Back office has more time to focus on efficiencies across the business
• Invoicing is a breeze
Why MyTrucking?
"One of our drivers showed us what he was using for another client, so we did some research and gave MyTrucking a go. At the same time, we investigated another system that was way too complicated and expensive. MyTrucking, on the other hand, was simple to use and extremely cost effective."
How easy was it switching to MyTrucking?
"The changeover to MyTrucking was so easy, we consider ourselves MyTrucking salespeople now, as we just don't understand how people can do without it."
Where has MyTrucking helped most?
"In general more time across the business, enabling us to focus on other efficiencies knowing we have this part under control."
What are the key benefits that MyTrucking provides??
• The Daysheet view
• Integration with Xero
• Dispatching is easier as it has really helped us control the interaction with our drivers.
• The drivers love it as it is so simple to use
• Efficiencies have been evident across the fleet, dispatching, and the back office
Popular features that will change your world
Simple yet powerful time-saving tools to stream-line your business and grow your bottom-line.
Simplicity
No training required, every member of your team will be productive from day one.
Driver app
A drivers app that works with iPhones and iPads & Android phones and tablets.
Integrated invoicing
Fully integrated with Xero & MYOB AccountRight makes invoicing a breeze.
Position at a glance
Executive view shows financial position & vehicle performance at a glance
Auto-pricing
Save time looking for that last used rate, it's automatically applied.
Enterprise
An enterprise add-on enables enterprise based views based on business units.
Custom reporting
A powerful reporting engine, create and save regular reports, dead easy.
Smart entry
Smart sensors such as changing a rated price to fixed simply by entering a total.
Invoice descriptions
Preset invoice descriptions save time and typing, captures job information automatically.
Single entry
From a single entry the job flows through to invoicing like magic.
Easy job management
Split, copy and replicate loads & jobs, or change vehicles all quick and easy.
Cloud based
Accessible from anywhere you have wifi or network connectivity.
© 2022 MyTrucking Ltd. All rights reserved