We are the onboarding specialists here at MyTrucking. We can answer any questions you may have about MyTrucking and how it will benefit your business.
Let's schedule a quick 30 min walk through of the MyTrucking web application, customer portal and drivers app.
Feel free to send us any information or questions in advance as you set up this meeting, or email me via [email protected]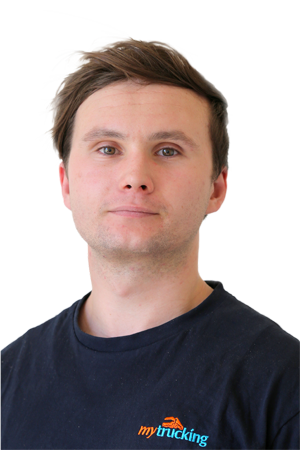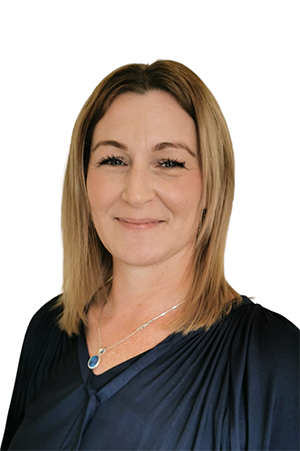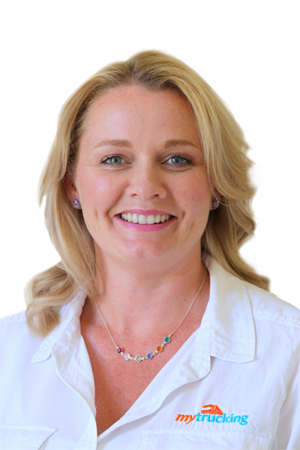 Take a few mins to see how MyTrucking was created – by truckers for truckers! Includes an overview of the product and features.
© 2022 MyTrucking Ltd. All rights reserved