Hi there,
We are the customer support specialists here at MyTrucking. We can answer any questions you may have about MyTrucking and how it will benefit your business.
If you'd like to book in a phone call with one of our friendly team, please feel free to use the booking calendars below, or email us via [email protected]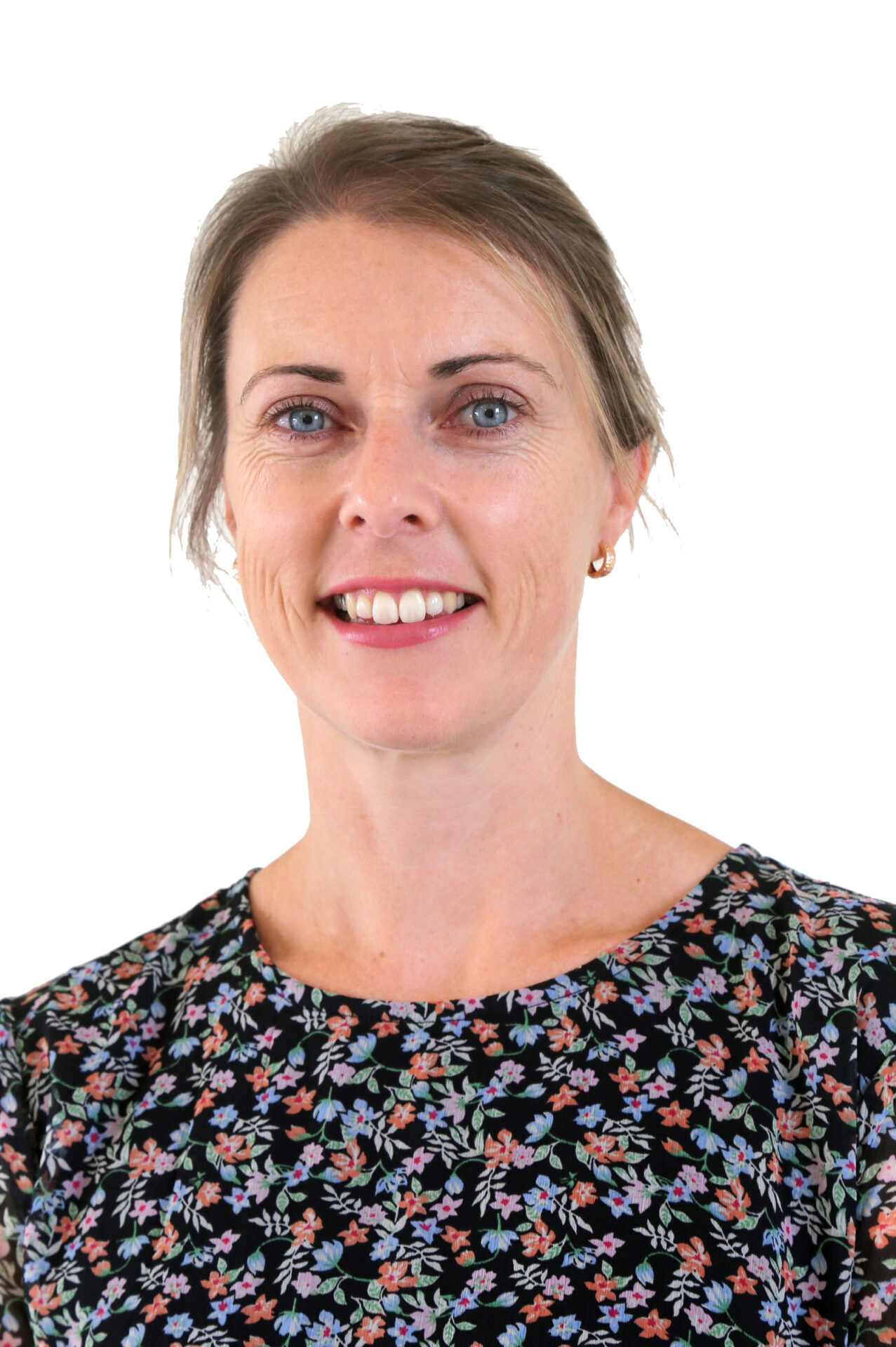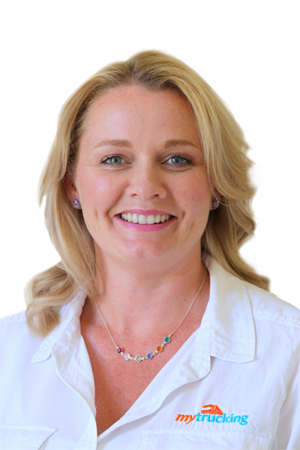 Take a few mins to see how MyTrucking was created – by truckers for truckers! Includes an overview of the product and features.