Based in the beautiful Wairarapa, New Zealand, we are a young, smart, tech-savvy software business operating in the transport management space. Our customers deal with lifting, digging, cutting or shifting stuff…
with lots of horse-power.
We are building a global software business in the transport management space. We are interested in hearing from energetic, smart, highly motivated, creative individuals who can help achieve our goals.
Interested? 
If you're keen on joining the ride at MyTrucking, get in touch. We like to hear from people who can make a difference, even if we don't have a vacancy right now. 
We are big on due diligence, and reference checking is essential. Send us your resume and provide plenty of references.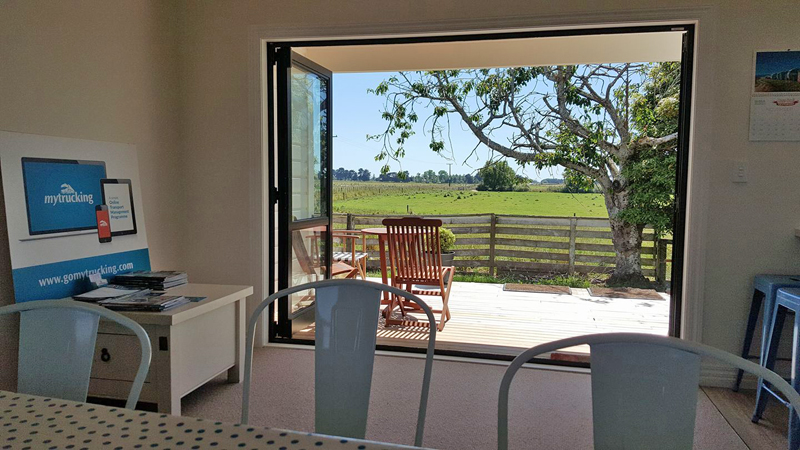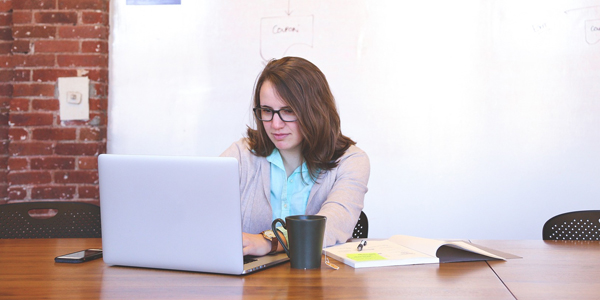 Code crafting
We are looking for someone with 3+ years of PHP experience. Technically, you'll need experience with RESTful APIs, JSON, XML, HTML/CSS/VUE.js, PHPUnit, Codeception, EC2, S3, Lambda, and API Gateway.
You will have excellent problem solving skills and love a challenge. You're into exploring new tech and sharing it with others.
We are a cross functional agile product team, with developers, product owner, and UX/UI designer. We run one week sprints so we can release our work to customers often, and we're always experimenting with improving our processes.
© 2020 MyTrucking Ltd. All rights reserved