We are building a global software business in the transport management space. We are interested in hearing from energetic, smart, highly motivated, creative individuals who can help achieve our goals.
Interested? 
If you're keen on joining the ride at MyTrucking, get in touch. We like to hear from people who can make a difference, even if we don't have a vacancy right now. 
We are big on due diligence, and reference checking is essential. Send us your resume and provide plenty of references.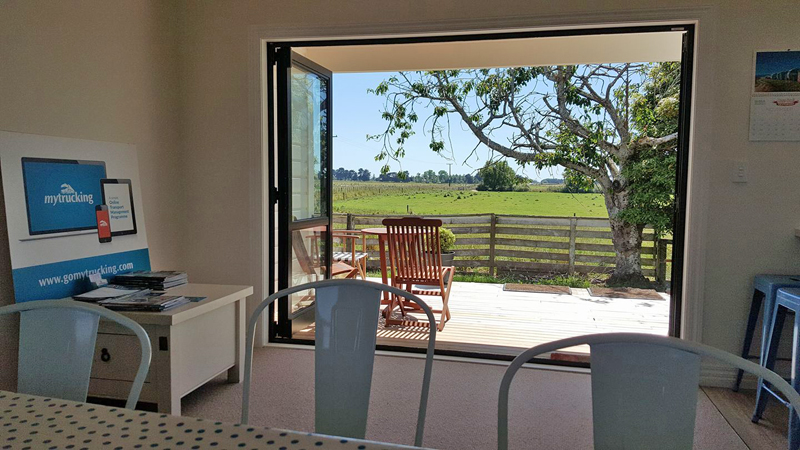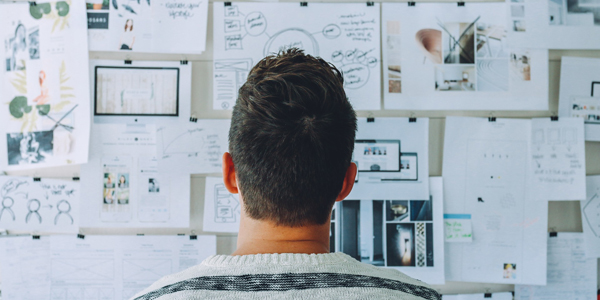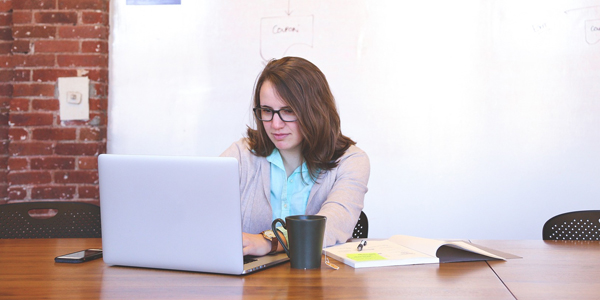 Head of Development
We're growing and we're ambitious. We're now looking for a full-time Technical Leader / Head of Development (HOD) to join our existing product team. This is a rare opportunity to be part of a growing international SaaS business run out of the idyllic Wairarapa.
The Role:
An active member of the executive team, working on the achievement of the Company's overall growth strategy, Overseeing the product's roadmap and managing it as required for the purpose of meeting deliverables for the business.
Working directly and alongside developers to scope, plan and execute projects including selecting the appropriate platforms and approach.
Leading the Technology and Methodology strategy for the product, and implementing a long-term technical roadmap.
Prioritizing resource planning to balance the Company's revenue goals with staff and customer requirements.
Fostering a success-oriented and accountable team environment that is metrics driven.
Championing the recruiting, onboarding, coaching, and disciplining of the product team, and the ongoing management of the product team.
Marketing Co-ordinator (P/T)
We're growing and we're ambitious. We've got so many stories to tell, we need help!
Tasks include:
Manage and grow our social media channels (Facebook, Instagram, LinkedIn, Twitter)
Update websites for SEO
Manage Google Ads with monthly reporting and ongoing analysis
Manage articles for monthly industry newsletters, magazines, and other relevant publications
Coordinate marketing collateral required for events and promotions, using Canva
Maintain marketing websites (WordPress) and ecommerce store
Execute and analyse marketing campaigns, reporting on our successes and learnings to improve performance
Adhere to the marketing calendar ensuring marketing plans and campaigns are delivered on time, on brand, and on budget
Create newsletters in Mailchimp to inform our customers, prospects, and build our brand
Assist with brainstorming new ideas for campaigns, initiatives and partnerships
Work alongside management, support and sales representatives, and designers to execute and deliver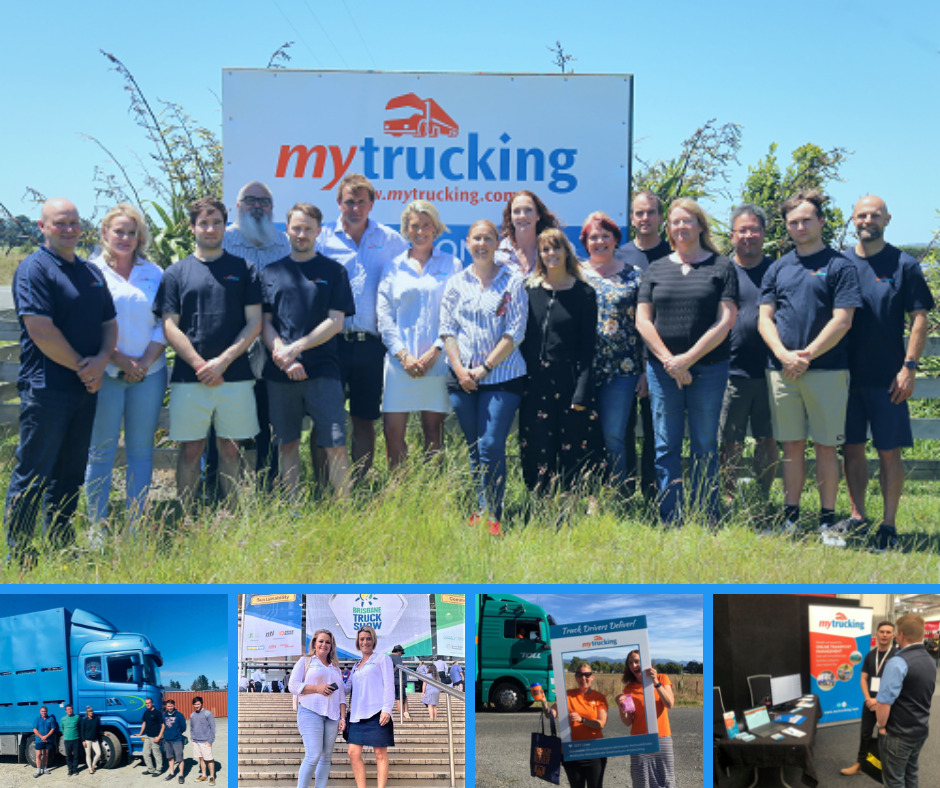 © 2021 MyTrucking Ltd. All rights reserved