We are pleased to introduce two new members to our MyTrucking support team, Craig Weir and Mick Campbell.
Customer Support is a key area that we want to continue doing well as we grow.
Craig & Mick both bring a wealth experience in IT, customer support & sales.
Craig & Mick live here in the Wairarapa, NZ and we are delighted to have them on board.
Craig Weir – Ph: 027 222 2797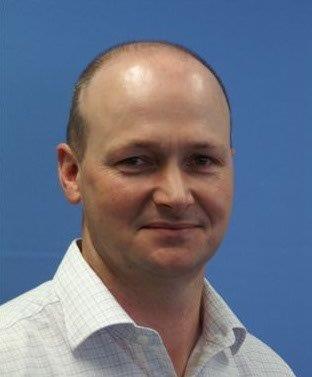 Mick Campbell – Ph 021 779 363