Other export options
MyTrucking supports exporting invoices for these desktop systems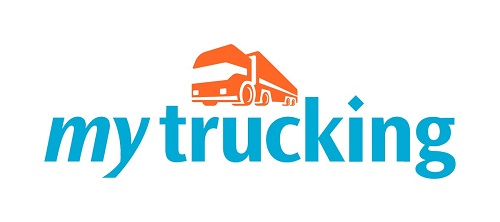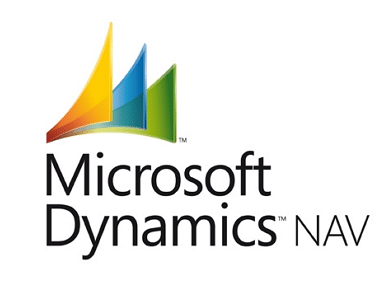 Navision / MyTrucking
The MyTrucking CSV export option supports NAVISION.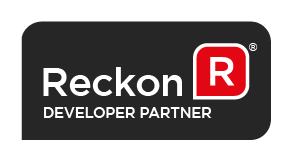 Quickbooks
Another product undergoing integration is QuickBooks, but until that is complete MyTrucking QuickBook users have a csv export format that is compatible with importing invoices into QuickBooks.
Reckon
The Reckon IIF export option enables you to export your invoices from MyTrucking and import them into Reckon. Saving you time and effort during your busy month end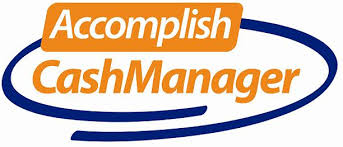 Accomplish CashManager
For our customers wanting to use Accomplish CashManger with MyTrucking we have a csv export format specifically for that. Simple invoice export / import, no fuss, no problem.

Moneyworks
If you're using Moneyworks, Invoicing is so much easier with the MyTrucking export.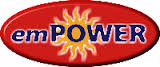 Intersoft emPOWER
Customers using Intersofts emPOWER product are able to use the MyTrucking EMPOWER CSV export option. This option updates customers in emPOWER automatically during the import.

Accredo
The Accredo CSV enables you to export your invoicing data from MyTrucking, ready for import into Accredo, making invoicing so much simpler.
" I love MyTrucking for job entry and invoicing, it makes it much less time consuming. The csv files which are exported out of mytrucking are working perfectly. I've only been here since August, but I can honestly say, this system has helped the company out massively in getting invoices out in good time and gaining accurate information. Because the system is so good and we are able to capture information so quickly, I have been invoicing weekly for the last 2 months, which has made a huge difference to end of month workflow etc. It's great."
Lydia Howard
Treloar Transport - Sheffield, TAS
© 2022 MyTrucking Ltd. All rights reserved