The Waterboy
Learn how this business improved their invoicing accuracy and efficiency by using the MyTrucking software solution.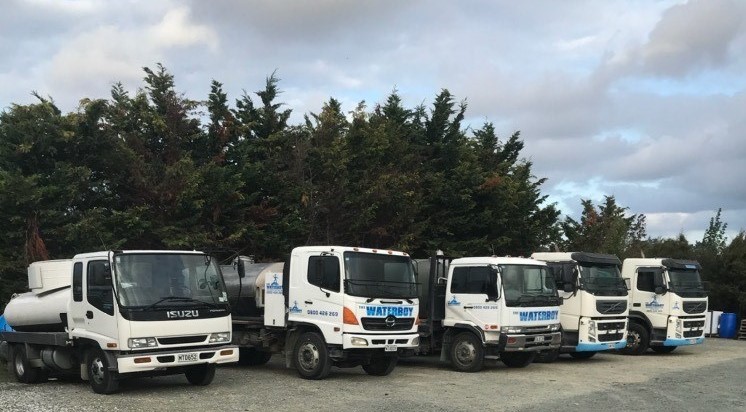 The Waterboy
The Waterboy is a family owned and operated business that has been servicing Mangawhai for the past 15 years. Ben and Hannah Gardner took over in 2015, and provide services from pool and tank cleaning, to household water delivery, and transportation.
The Waterboy has been servicing Mangawhai with Ministry of Health certified water and professional service for the past five years.
How was the workflow previously managed?
"Prior to using MyTrucking we ran everything off paper."
What issues needed to be resolved?
"Our main challenge was invoicing accuracy and invoicing for all our work.
"Relaying information to drivers was also a pain before we were introduced to MyTrucking."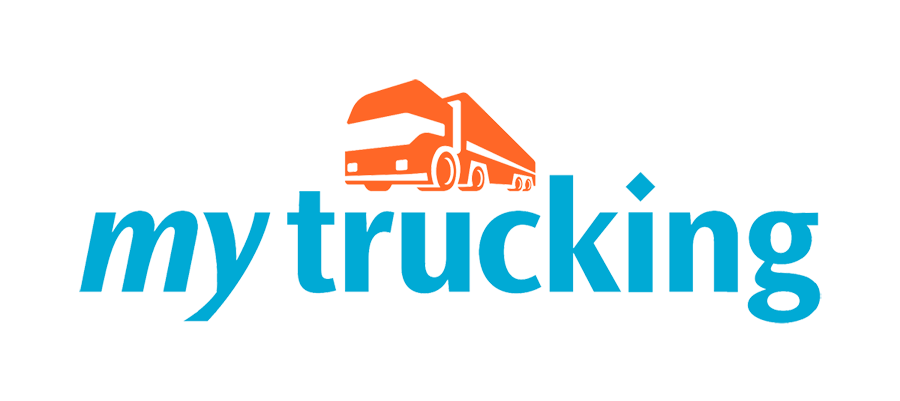 The Waterboy joined MyTrucking in December 2019
Before
The risk of jobs not being invoiced at all
High number of invoices with incorrect information
After
We invoice all our work
It's hard to make a mistake now
We love it!
Why MyTrucking?
"We chose MyTrucking because it's efficient and easy, and because it is New Zealand owned and operated."
How easy was it switching to MyTrucking?
"So easy!"
What are the key benefits that MyTrucking provides?
"How easy it is to use and the integration with Xero is perfect.
"The mobile app is very simple for my drivers.
"With most things we want changed or added, MyTrucking staff are quick and get it done right with no hassle.
"The Burst SMS integration gave us the ability to let our customers know when their delivery was on the way and ask them not to approach the drivers. This is helping us keep our drivers and customers safe during COVID-19 restrictions."
Where has MyTrucking helped most?
"MyTrucking has helped with everything. It's efficient and so simple to use. The improvement to our invoicing and the proof of jobs has been great."
Hannah Gardner – The Waterboy, Mangawhai, New Zealand 
Phone: 0800 waterboy (0800 426 269)
© 2022 MyTrucking Ltd. All rights reserved