R&R Hiab Ltd, Queenstown NZ
Learn how MyTrucking helped R&R Hiab take control of their business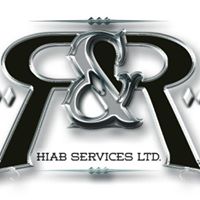 R&R Hiab
The Lower South Island's leading lifting and transport professionals. Taking pride in their Kiwi 'can do' attitude to deliver exceptional, safe service, every-time.
R&R Hiab maintain a modern fleet of vehicles and plant, including:
– Hiabs
– Swing lift
– Clam bucket
– JCB
– Over-sized loads
– Freight
– Logistics
With depots in Cromwell, Queenstown, Wanaka, Twizel and Tekapo they are never far away.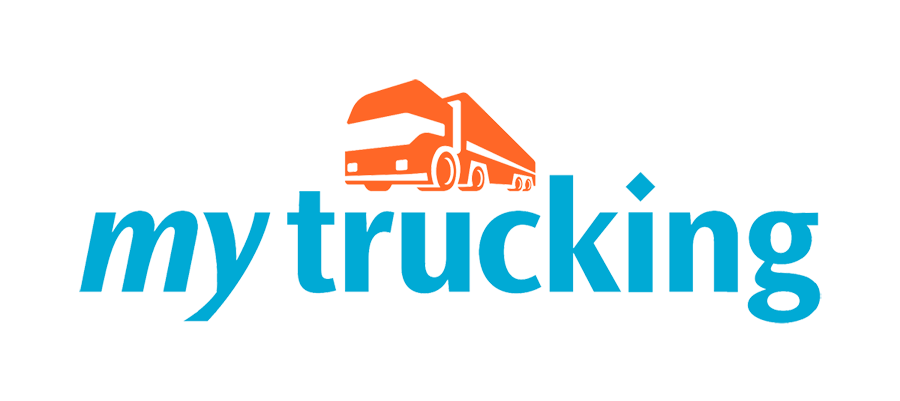 R&R Hiab joined MyTrucking in February 2018
Before
Diary held by one person, unable to log jobs if someone else had the diary
Lots of paper lying around with job information
Lost leads
Inability to validate clients
After
Anyone can add jobs anywhere, any time
Improved efficiencies in the return of jobs
Invoicing quicker and more accurate
Invoices are effectively created at the time of job entry
Why MyTrucking?
"Apart from the great support you get from these guys, their pricing structure just makes sense. Pay for what you use, how could it be simpler?"
How easy was it switching to MyTrucking?
"We were up and running and adding jobs on the first phone call. With a little bit of familiarisation, we were experts in no time."
Where has MyTrucking helped most?
"MyTrucking has enabled us to improve all the in-office activities, Dispatch, return of jobs, invoicing and given us control of our paperwork."
What are the key benefits that MyTrucking provides?
Integration with Xero
Integration with EROAD
The ability to log jobs wherever you are
The simplicity of the driver's app
Customers notified of deliveries as soon as the job is completed by the driver.
Popular features that will change your world
Simple yet powerful time-saving tools to stream-line your business and grow your bottom-line.
Simplicity
No training required, every member of your team will be productive from day one.
Driver app
A drivers app that works with iPhones and iPads & Android phones and tablets.
Integrated invoicing
Fully integrated with Xero & MYOB AccountRight makes invoicing a breeze.
Position at a glance
Executive view shows financial position & vehicle performance at a glance
Auto-pricing
Save time looking for that last used rate, it's automatically applied.
Enterprise
An enterprise add-on enables enterprise based views based on business units.
Custom reporting
A powerful reporting engine, create and save regular reports, dead easy.
Smart entry
Smart sensors such as changing a rated price to fixed simply by entering a total.
Invoice descriptions
Preset invoice descriptions save time and typing, captures job information automatically.
Single entry
From a single entry the job flows through to invoicing like magic.
Easy job management
Split, copy and replicate loads & jobs, or change vehicles all quick and easy.
Cloud based
Accessible from anywhere you have wifi or network connectivity.
© 2022 MyTrucking Ltd. All rights reserved