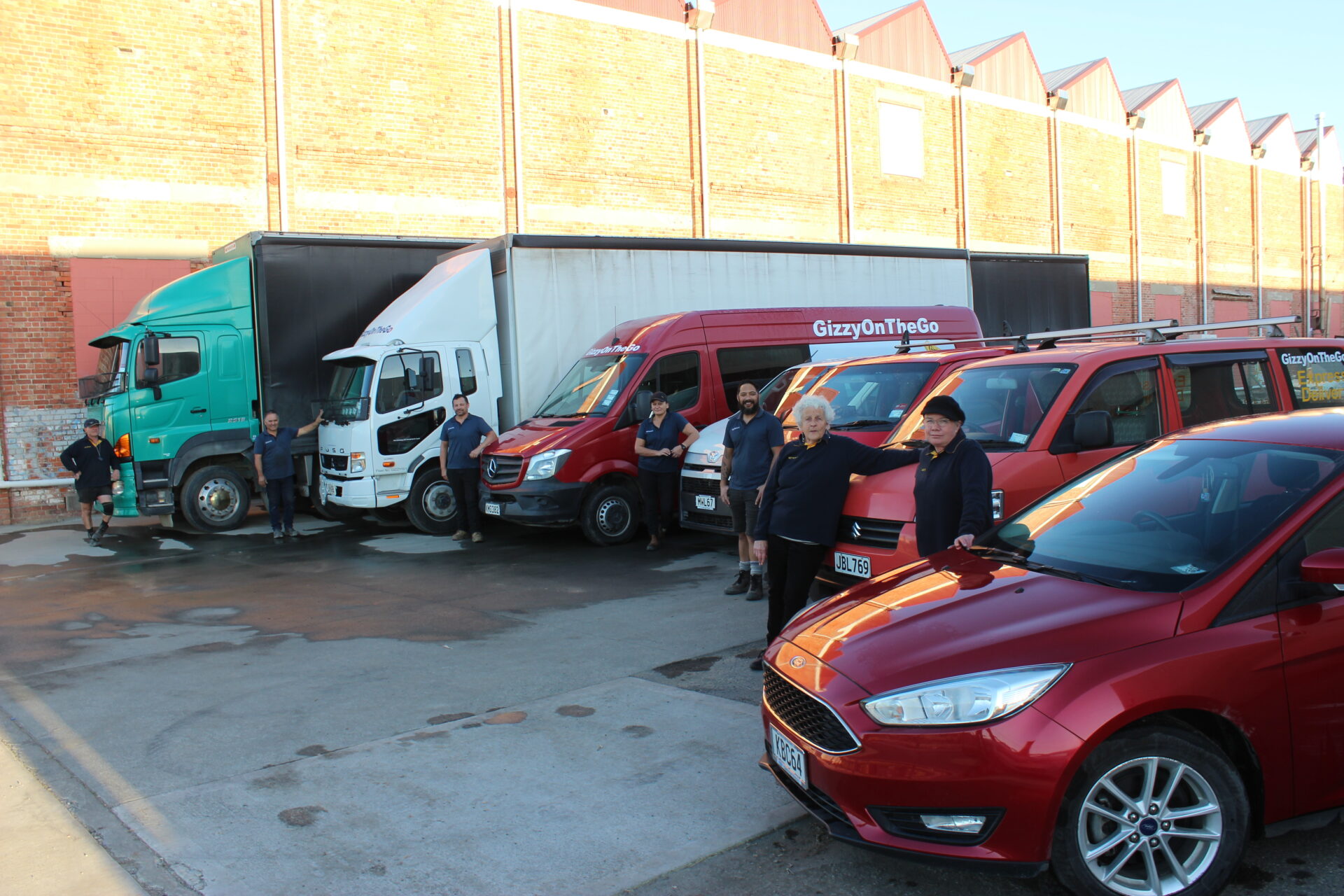 GizzyOnTheGo – Gisborne, NZ
A cross between a courier and freight company, GizzyOnTheGo is proudly locally owned and operated by husband and wife team, Tess and Dave Northover.
The company has developed niche markets when it comes to their ability to move heavy or unusual items, with an emphasis on personalised and professional service. The business was built on vans, but the couple now operate four vans, one sprint car and two trucks. Their services include urgent deliveries around town and same day services between Gisborne and Wairoa, and Gisborne and Hastings. They also operate a next day service run between Gisborne, Napier and Hastings.
How was the workflow previously managed?
Tess handles the logistics and previously used exercise books, carried by all drivers. Tickets were written in an exercise book and the job texted to a driver, but there was no way of knowing if that job had been received. "They had an exercise book, I had an exercise book and they had to match when it came to invoicing."
What issues needed to be resolved?
As the business grew, Tess found keeping track of everything had become unwieldly and she knew there had to be a system out there that would provide a better way of recording jobs. As their runs grew larger she found the exercise book system could not be relied upon, and started looking for another option.
Tess wanted a way to send new jobs to the drivers while they were out and about. Getting work out and keeping track of those jobs were the main priorities, something Tess says MyTrucking delivers in spades.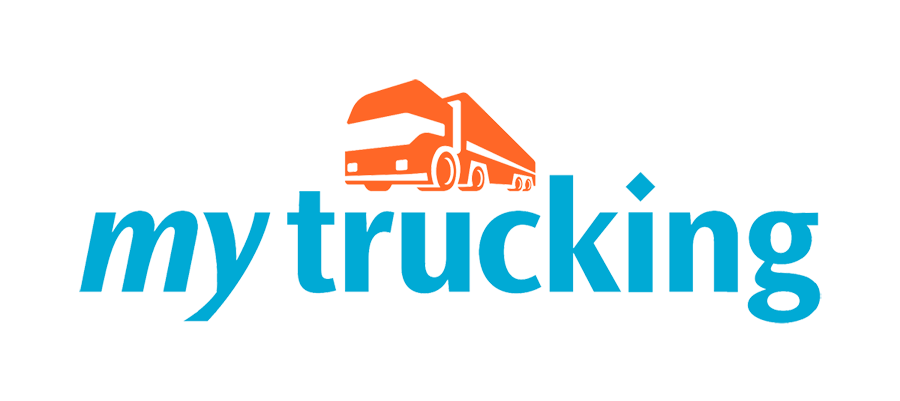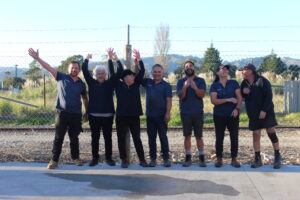 Before
Unreliable exercise book system – hard to keep track of jobs
No way to know if drivers had received job texts
Inability to grow business
After
Ability to see every active job on the day sheet at a glance
Ability to access the software at any time, from anywhere, including doing invoicing
Gives a professional edge and clients have confidence in the business
Ultilising technology to run the business more efficiently
Why MyTrucking?
Initially Tess approached the local Spark branch, as they provide all their drivers with phones, and through them she was put on to MyTrucking. "He said I think I have the solution for you. MyTrucking is New Zealand-owned, they've got good reviews, check it out – so we did, and it was great."
Tess says MyTrucking has given them the ability to grow and adapt quickly, especially recently, as their business has been significantly impacted since COVID hit.
"It allows adaptability. Under our old system we couldn't have got anywhere, or grown in any direction – or changed direction quickly either. I can put a new client in and it keeps track of it all for me. I love it. And it feeds into Xero and EROAD, which is great."
How easy was it switching to MyTrucking?
"Very. Initially the drivers were returning jobs without signatures and photos, but now we've got it all sorted. I have clients on the portal and every job requires a signature, photo and consignment tickets to be uploaded. The more I use it, the more benefits I find. It's so easy, if I have a problem I use the chat function and someone calls me back.
"The team have always been absolutely awesome and have gone over and above for us at times to help get things operating. Every time anyone is in town they stop and see us, have a coffee, which is really nice. MyTrucking is absolutely brilliant, I love it."
What are the key benefits that MyTrucking provides??
"We do signature Proof of Delivery (POD) photos on every delivery. MyTrucking gives us a real professional edge. I can just click that and send a delivery notification to the client, which they get in real time, straight to their email. It's made a huge difference with things like urgent deliveries to the hospital.
"It gives us credibility, and it gives our clients confidence in us."
GizzyOnTheGo also often transports goods for other logistics companies and drivers are able to take photos of the goods when the uplift them, and when they deliver the freight. "If there are any queries as to whether we have damaged the freight, we have photo proof and are not liable. Through MyTrucking we have a real way of demonstrating proof of the state of the goods.
"MyTrucking gives me confidence. I can look at the computer and see the driver has seen the job. I can give real-time POD and I can see where the driver is, and where they're going next. I don't even have to make a call to the driver. It has also meant that any of the staff can see the work status from the day sheet in the office, it is no longer just me who has access to that information, cutting down on calls and confusion."
Popular features that will change your world
Simple yet powerful time-saving tools to stream-line your business and grow your bottom-line.
Simplicity
No training required, every member of your team will be productive from day one.
Driver app
A drivers app that works with iPhones and iPads & Android phones and tablets.
Integrated invoicing
Fully integrated with Xero & MYOB AccountRight makes invoicing a breeze.
Position at a glance
Executive view shows financial position & vehicle performance at a glance
Auto-pricing
Save time looking for that last used rate, it's automatically applied.
Enterprise
An enterprise add-on enables enterprise based views based on business units.
Custom reporting
A powerful reporting engine, create and save regular reports, dead easy.
Smart entry
Smart sensors such as changing a rated price to fixed simply by entering a total.
Invoice descriptions
Preset invoice descriptions save time and typing, captures job information automatically.
Single entry
From a single entry the job flows through to invoicing like magic.
Easy job management
Split, copy and replicate loads & jobs, or change vehicles all quick and easy.
Cloud based
Accessible from anywhere you have wifi or network connectivity.
© 2021 MyTrucking Ltd. All rights reserved